I had to write about Dalgona Coffee – The viral TikTok coffee that broke the internet! But it's with a twist – I present to you a delicious No Bake Dalgona Coffee Cheesecake. As people are regularly home now due to the current coronavirus situation, Instagram and Tik Tok is getting swamped with new trends and challenges. I feel like it started ...
Sharing some of the things I'm doing during this Quarantine that is helping me a lot to look at the brighter side of things. There are days when I'm compltely lost and don't have the energy to do much. But I've surprised myself by doing things that I never really had any time for before. The first 2-3 weeks of quarantine was incredibly ...
For someone who has lived in Florida for 20 years, I don't know why I waited this long to visit Kennedy Space Center Visitor Complex at Cape Canaveral. I'm a space nerd, or at least I think I am. I get excited about the stars, planets, galaxies and the vast Space. It's just the most awe-inspiring subject to talk about. And when you find someone ...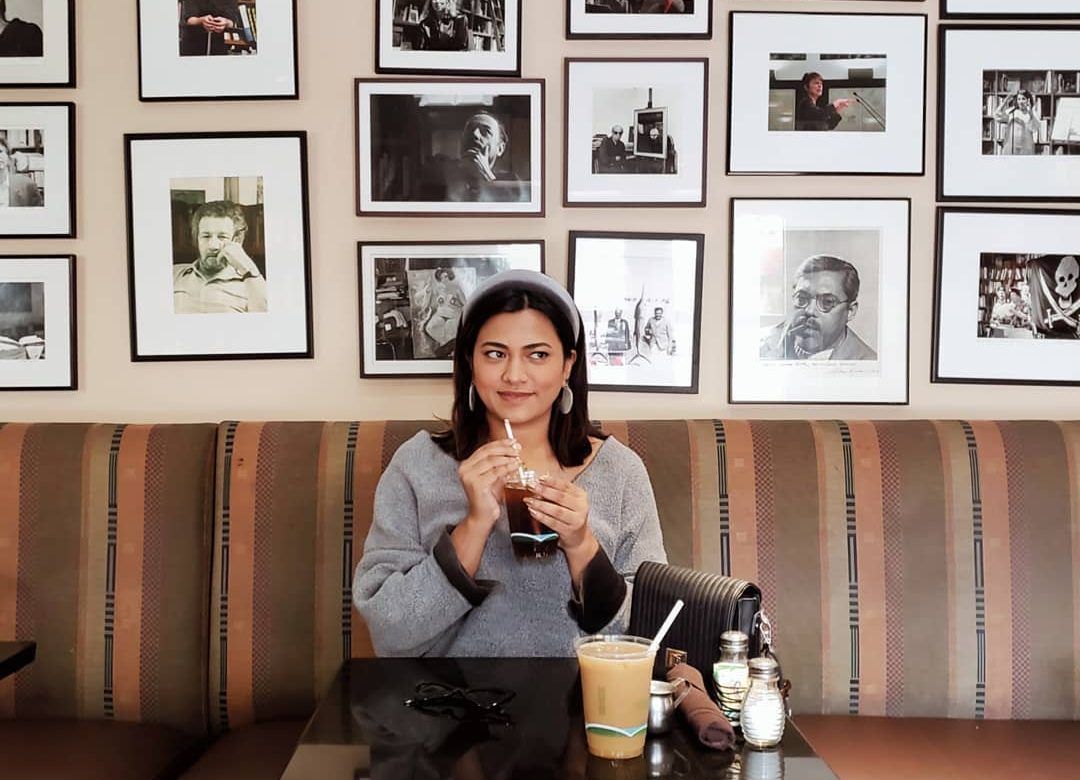 CREMA GOURMET ESPRESSO BAR I remember when I first drove by Crema Gourmet Espresso Bar in Coral Gables. It looked like a setting out of a Vogue fashion spread, I could picture a gorgeous fashion model wearing haute couture, sipping coffee outside Crema Gourmet. The decoration plus the location gives off such an European vibe. Mind you, I've never ...
Dainty little jewelries will always be a classic! And pieces like hoops will forever stay in trend. I have a huge collection of jewelries and accessories, but I always go back to the chic dainty pieces like these from Mejuri. Sharing some of my favorite style of dainty hoops with you all. Every single one is just beautiful and chic. Carleen 14K Yellow Gold Plated ...