This just became my new favorite spot for brunch! OMG, what an adorable little place tucked away inside the luxurious EPIC Hotel in Downtown Miami. LaMuse Cafe is located in the corner, inside the Epic Residences' Avant Gallery. If you are visiting Miami or just want to check out a cool new place full of inspiration and great food, head to LaMuse Cafe.
The gallery features contemporary photography, painting & sculpture, as well as whimsical furniture and accessories. The gallery owner Dmitry Prut launched this art-inspired restaurant concept inside the famous Avant Gallery, to combine his affinity for art and food. All the latest and best art pieces were displayed in the gallery. A small space with big beautiful arts. At the end of the gallery is where LaMuse Cafe is situated. A perfect location for Miami tourists and people who live and work in the area.
I loved the contemporary arts mixed with boho vibes everywhere. I'm always on the lookout for boho spots in Miami. This place is definitely one of them! After walking around taking bunch of pictures of the place, we waited for the food to arrive. I always ask for recommendation when I'm at a new place, it really helps because I'm not so picky when it comes to food.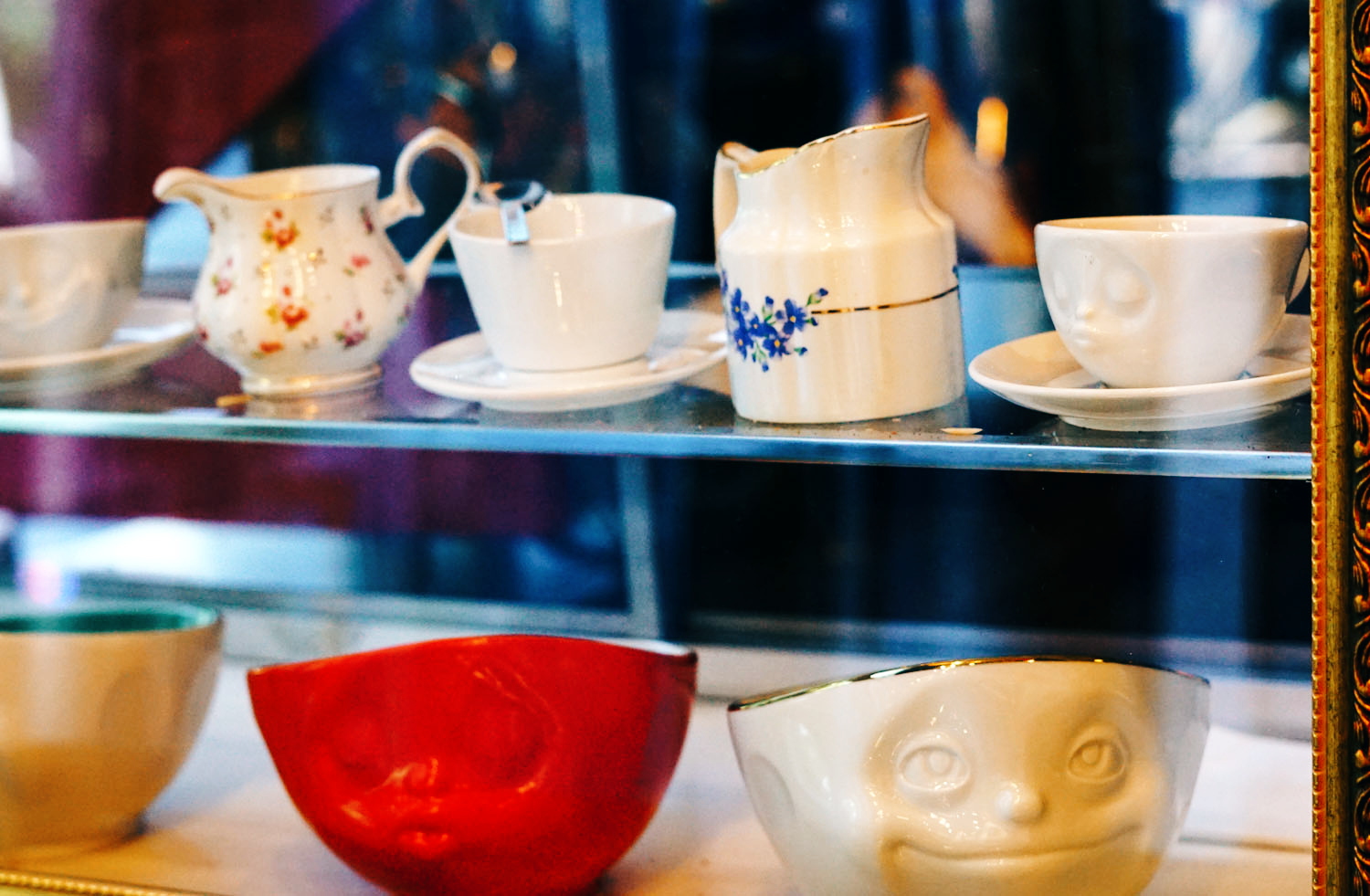 Look at the size of these plates! Good thing I came with an empty stomach and with a friend. Everything tasted as amazing as it looked! Chef Arthur Arnaize created these plates of art to admire and devour! I knew then and there that I have to go back again soon and try their other dishes. There was tons of delicious options.
Avocado & Microgreen Tartines with Roasted Tomatoes & Poached Eggs.
Salad Nicoise with 'Dolphin Safe' Albacore Tuna, Haricot Vert, Fingerling Potatoes, Cage-Free Eggs, English Seedless Cucubers, Campari Tomatoes & Butter Lettuce.
This I highly recommend! The Eggy Crosub – Lightly dressed Cage-Free Egg Salad, Campari Tomato, Avocados in Multi-Grain Croissant.
Dora's Deviled Eggs
Some of the art work from Avant Gallery.
You won't be able to miss all the wonderful artsy boho details everywhere. Literally, art in every single corner!
A must-visit place for brunch in Downtown Miami! Let me know if you ever end up visiting, and don't forget to try the Eggy Crosub!
Thank you LaMuse Cafe for having me!
Located at 270 Biscayne Blvd Way #102, Miami, FL 33131
xoxo, Afroza