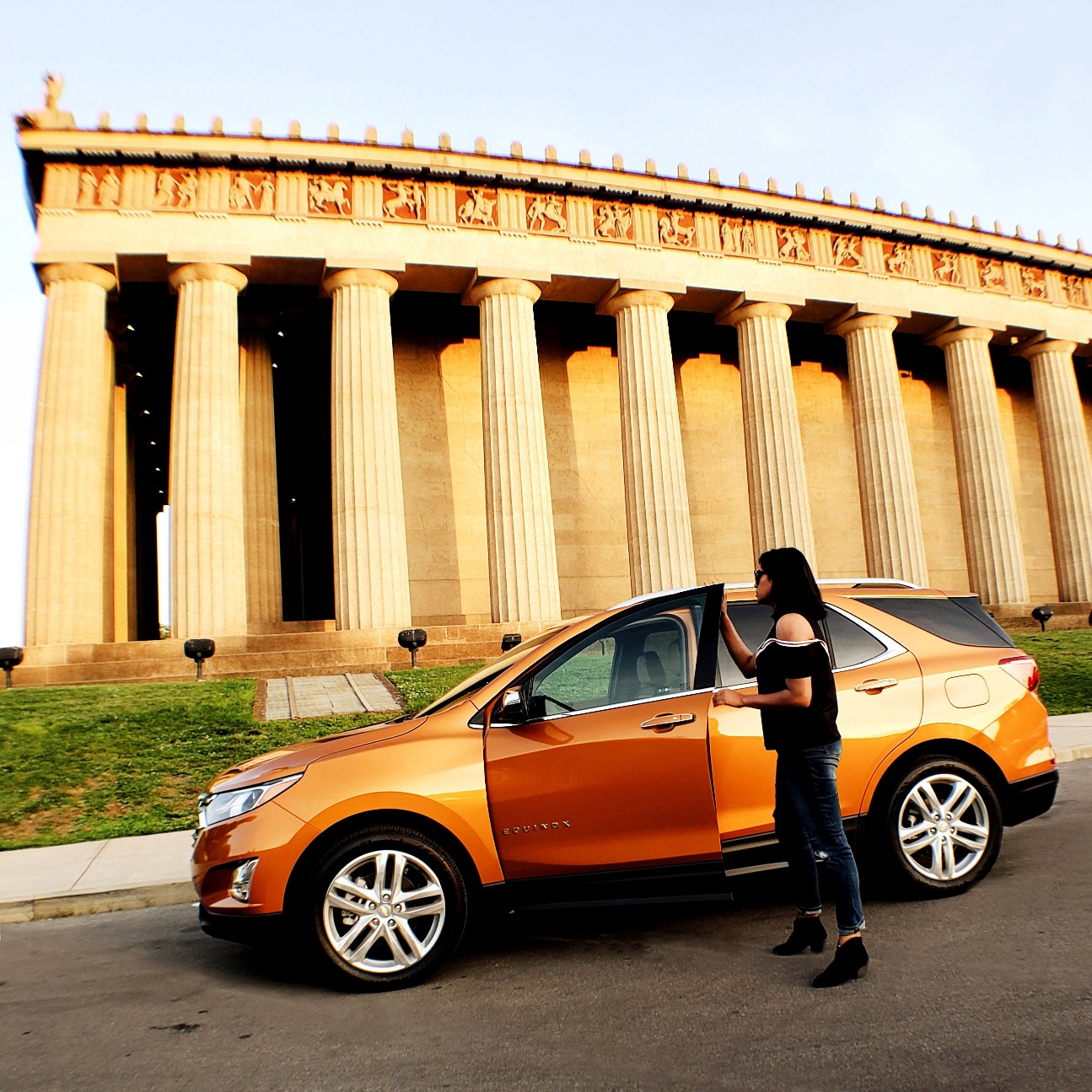 2018 Chevrolet Equinox Premiere Thank you, Chevrolet, for not only bringing us to Nashville but also to the Parthenon! For more on this must-see spot, check out Road Trip to Nashville, TN – The Music City. I was shocked to learn that the world's only full-scale replica of the original Parthenon was located right here in the heart of Nashville. I had ...
Thank you, Chevrolet, for sponsoring this unforgettable trip to Nashville. I never imagined I would be going to Nashville and soaking in all that the Music City has to offer. Driving around Nashville in the 2018 Chevrolet Traverse allowed me to discover so much of the city. For a road trip car, the 2018 Chevrolet Traverse would have to be at the top of the list ...
Thank you, Chevrolet, for such an amazing road trip to Nashville. Loved driving my 2018 Chevy Equinox from Atlanta to Nashville. And, while I was in the music city, I also had a chance to drive the gorgeous 2018 Chevy Traverse! In this post, I'm sharing all about my trip to Nashville for CMA Fest 2018 with Chevrolet. Waking up at Holston House Nashville ...