Cartagena de Indias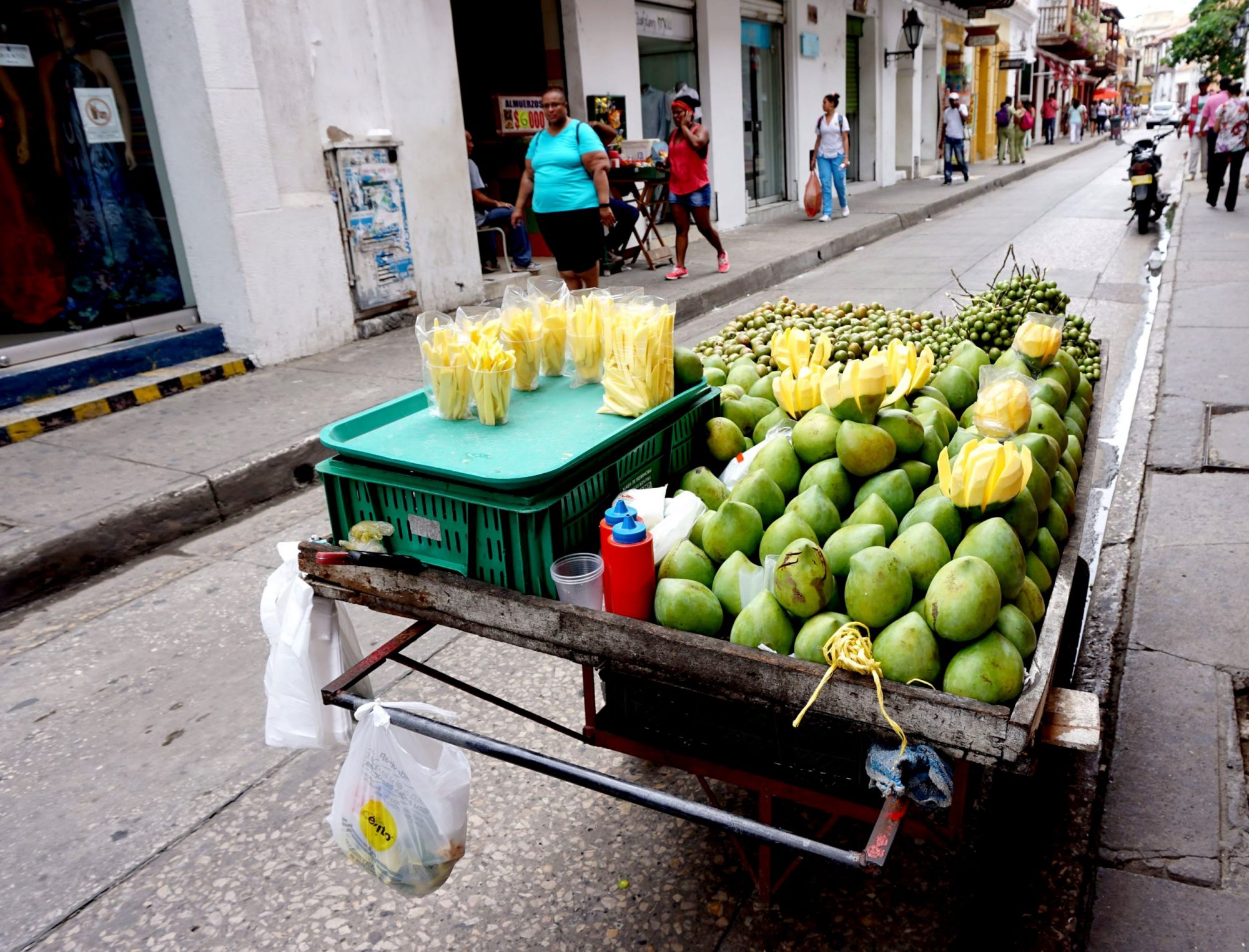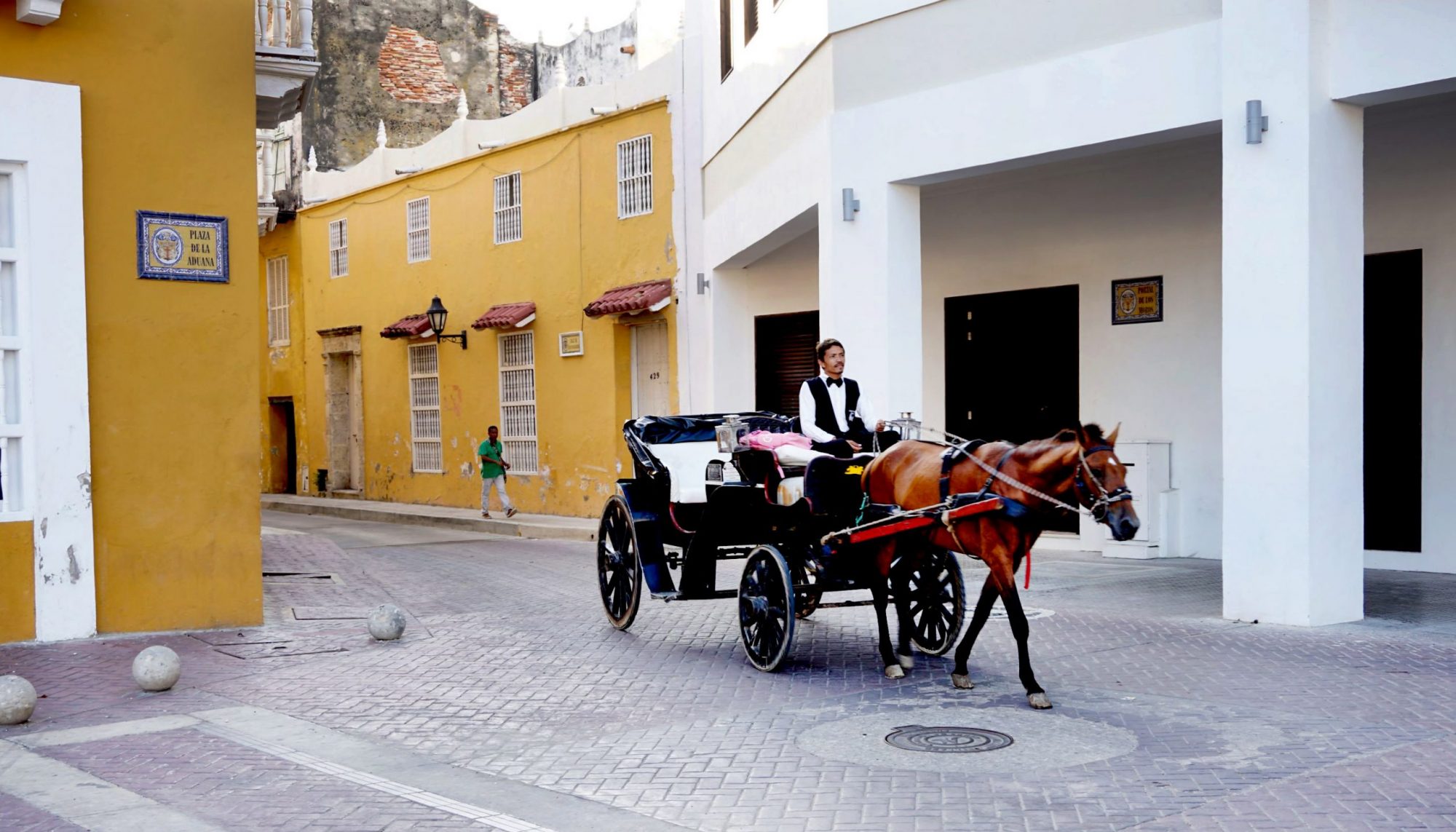 7 Important Things to Know About Travling to Cartagena
1. Get the best exchange rate by using ATMs – When I arrived in Cartagena, at the airport there were a line of ATMs for use. It was easy to use my debit card to exchange dollars to Colombian peso. In the city, the banks were walking distance from my hotel. Always try to find an ATM to exchange your money.
2. No visa required – That was one of the main reasons why I wanted to travel to Cartagena. If you have a valid U.S. passport, then no visa is required!
3. Take the yellow cab – I've heard that Uber is now available in Cartagena. But after talking to some locals, they all suggested that it's better to stick to yellow cabs. The fares are really affordable and it's the safest option! Always negotiate the price before you get in. Ask your hotel or hostel how much it would be to get to a particular destination. They should know the right fare and they can also help you get a cab.
4. Hire a travel guide – Before traveling, I've done all my research and it felt like I knew a lot about Cartagena even before visiting. I'm glad I hired a tour guide ahead of time, the guide I hired was recommended by my hotel. She was extremely knowledgeable and it was just fun to hang out with a local in an unknown city. When looking for a private tour guide, hiring through the hotel was the most affordable option. From TripAdvisor the private tour guides were ranging from $200-$250 for 4 hours, and the private tour guide my hotel suggested was $100 for 4 hours. Always check with your hotel for tour options.
5. Remember the street names – In Cartagena, it's best to carry a street map if you want to get anywhere. There are no street numbers. The locals use street names and landmarks for point of reference. The first day, I had to use my map to get around the city. The second day was a breeze, I started to remember all the landmarks, coffee shops, museums and from there it was easy to get around in Cartagena.
6. Use your credit card – I would suggest only using cards at nice restaurants and shops. I used my card at all the places listed here.  There was no issue at all. Before traveling, call your banks and let them know how long you will be traveling and where. Carry cash for street shopping and emergency.
7. Don't forget to carry sunscreen & water bottle – It's a must while walking around the hot & humid city. It's best to carry an insulated water bottle that will keep your drink cold. But do try some delicious juicy watermelon slices from 'las palenqueras,' it really does quench the thirst.
Enjoy some more photos from my solo trip below….
Castillo San Felipe de Barajas
Convento La Popa 
Getsemani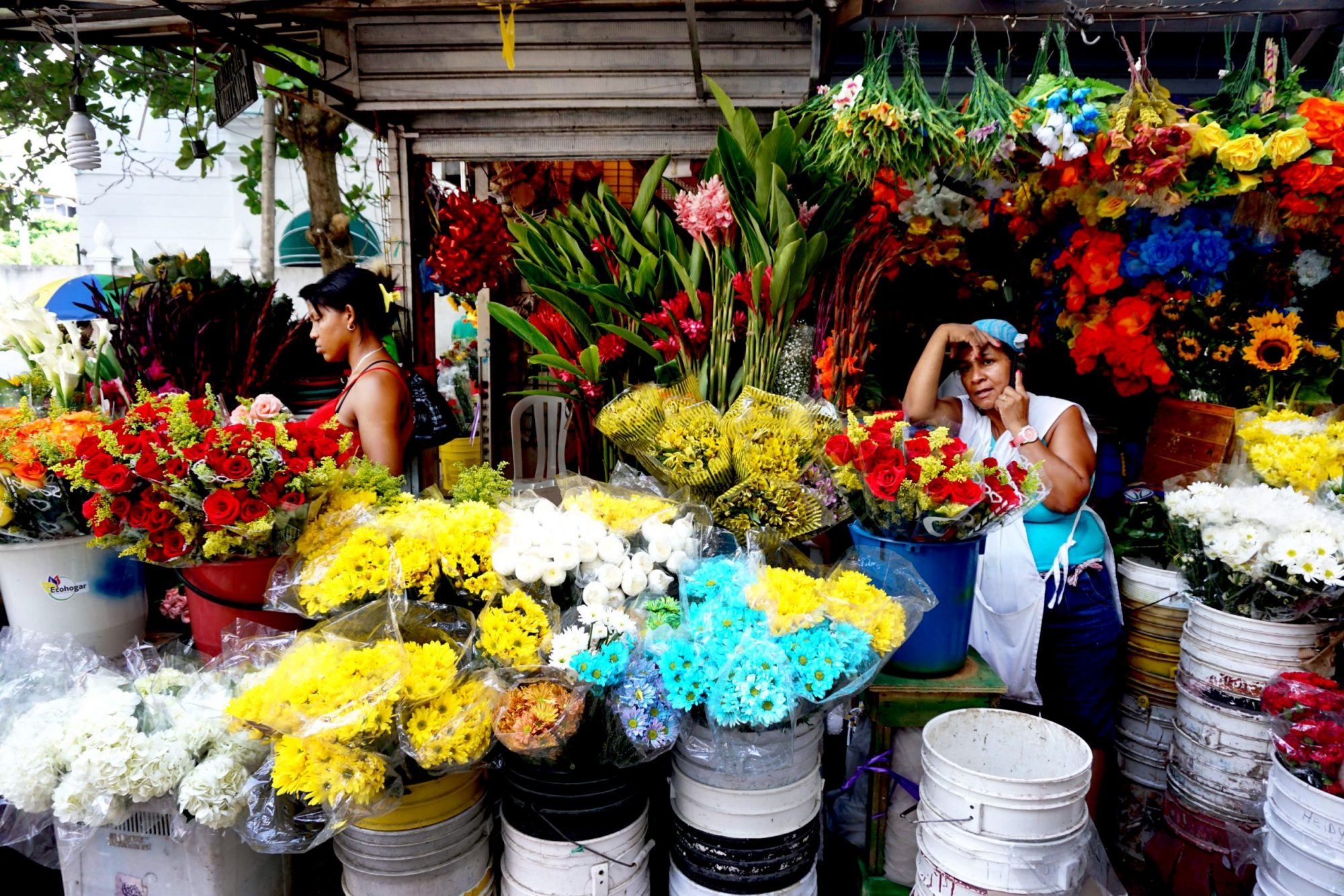 All photos taken by me,
xoxo, Afroza