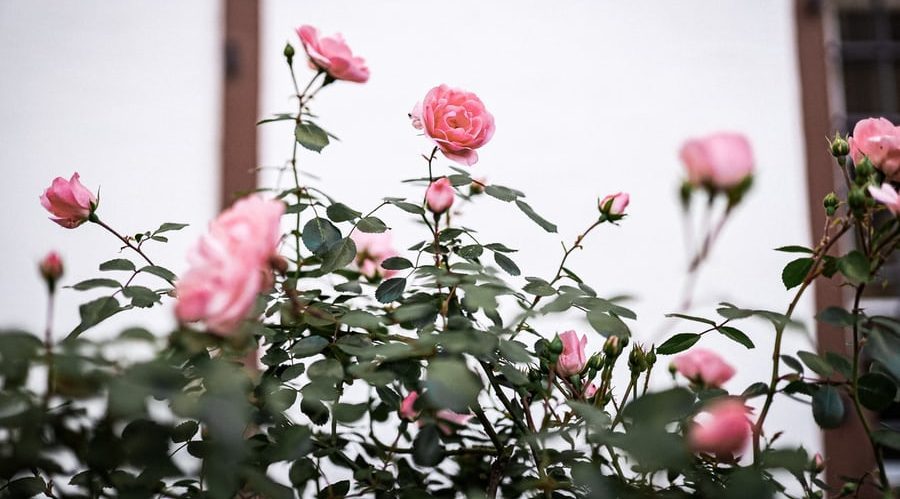 A red rosebud symbolizes love, innocence, purity, and unpretentious beauty. Not only do Roses help set up a romantic ambiance but it has other incredible benefits too. Rose is my favorite flower and when I see products with Rose in it, I'm immediately drawn to it. Sharing 10 of the top-rated Rose-infused skincare products all under $50! Fun fact ...
I've been stalking LoveShackFancy ever since their photos showed up on my discover page on Instagram. Every single gorgeous romantic dresses by LoveShackFancy immediately became my favorite and I wanted all of them in my closet. But the dresses are completely out of my budget, so I became a huge admirer and pretty much window shopped on Instagram. ...
I had to write about Dalgona Coffee – The viral TikTok coffee that broke the internet! But it's with a twist – I present to you a delicious No Bake Dalgona Coffee Cheesecake. As people are regularly home now due to the current coronavirus situation, Instagram and Tik Tok is getting swamped with new trends and challenges. I feel like it started ...
Sharing some of the things I'm doing during this Quarantine that is helping me a lot to look at the brighter side of things. There are days when I'm compltely lost and don't have the energy to do much. But I've surprised myself by doing things that I never really had any time for before. The first 2-3 weeks of quarantine was incredibly ...
For someone who has lived in Florida for 20 years, I don't know why I waited this long to visit Kennedy Space Center Visitor Complex at Cape Canaveral. I'm a space nerd, or at least I think I am. I get excited about the stars, planets, galaxies and the vast Space. It's just the most awe-inspiring subject to talk about. And when you find someone ...