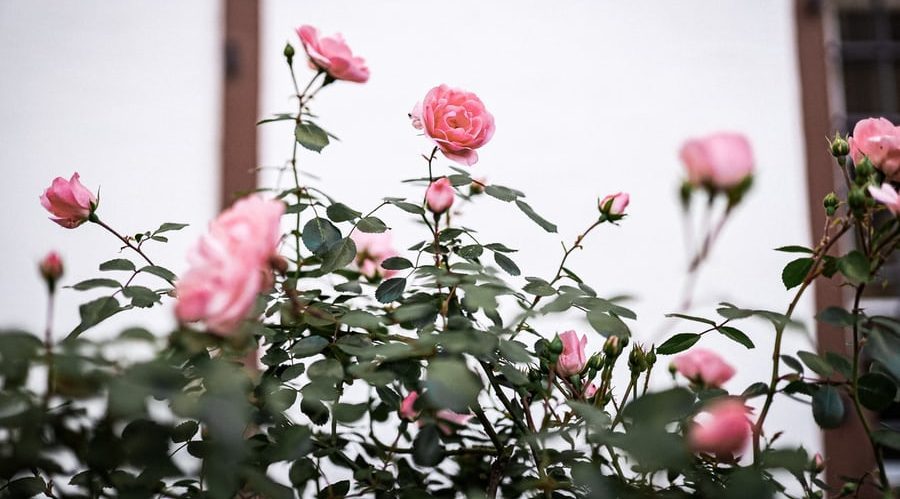 A red rosebud symbolizes love, innocence, purity, and unpretentious beauty. Not only do Roses help set up a romantic ambiance but it has other incredible benefits too. Rose is my favorite flower and when I see products with Rose in it, I'm immediately drawn to it. Sharing 10 of the top-rated Rose-infused skincare products all under $50! Fun fact ...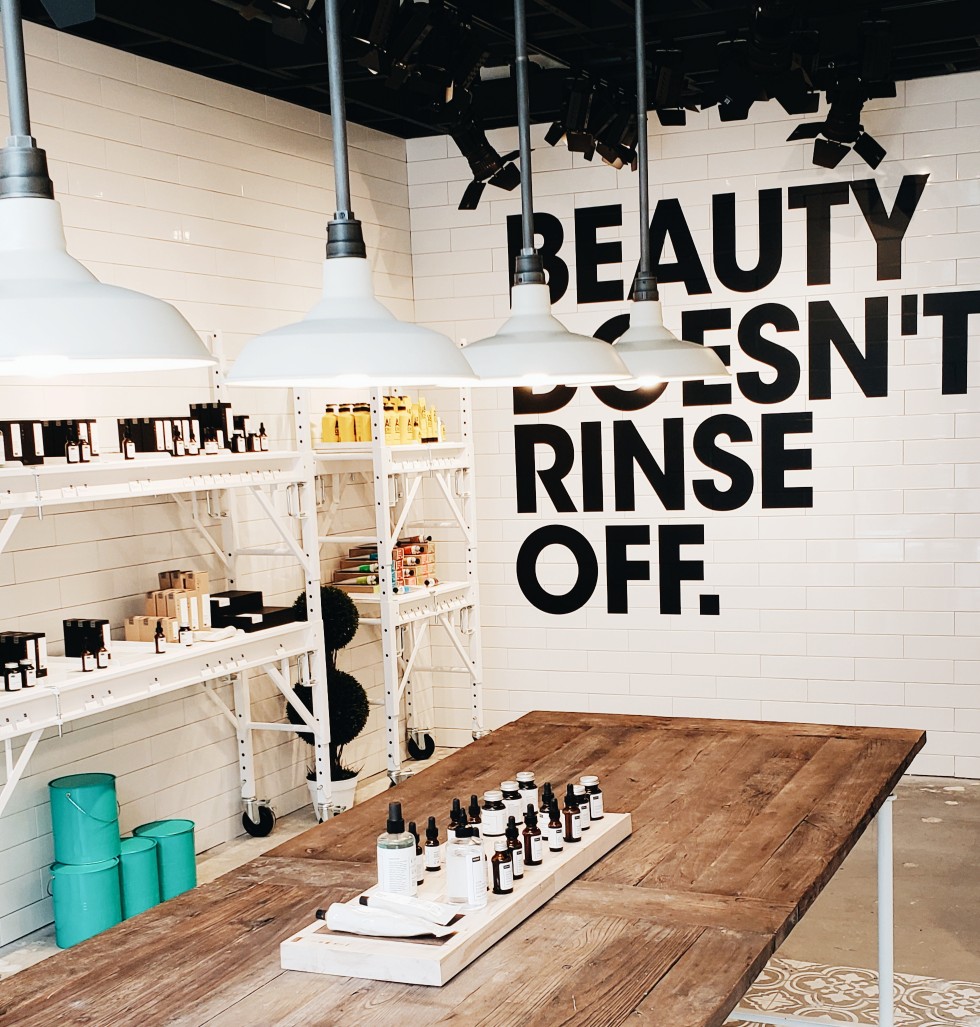 The Abnormal Beauty Company, also know as Deciem now has a brick and mortar store in the Miami Design District. This brand is known amongst a core group of die-hard Deciem fans. I only learned about this company last year! And now I'm one of those die-hard fans. It's hard not to be one. The Ordinary (One of the brands under Deciem) is gaining more and ...
Diptyque is bringing their famous signature fragrances to a brand new body care line. And I'm absolutely obsessed! I had a chance to check out the new line at Diptyque's boutique in Brickell City Centre last week.  The new line includes soaps, shower gels, oils and body balms. If you've ever fallen in love with Diptyque's candles, you have ...
Once in a while, I come across products that completely changes my beauty routine for the better. I'm always searching for the latest and greatest that will make my hair and skin healthier. Who wouldn't, right? Recently, I had a chance to meet Miriam Quevedo and team in Miami Beach to learn all about her amazing skin care and hair care line. It was a ...