'Southeast Toyota Distributors, LLC ("Toyota") provided me with compensation and use of Toyota Corolla Hybrid for a short period of time. The opinions I have shared about this vehicle are my own.' Introducing the all new 2020 Toyota Corolla Hybrid. It's the first ever Corolla Hybrid, and it's everything you can imagine plus ...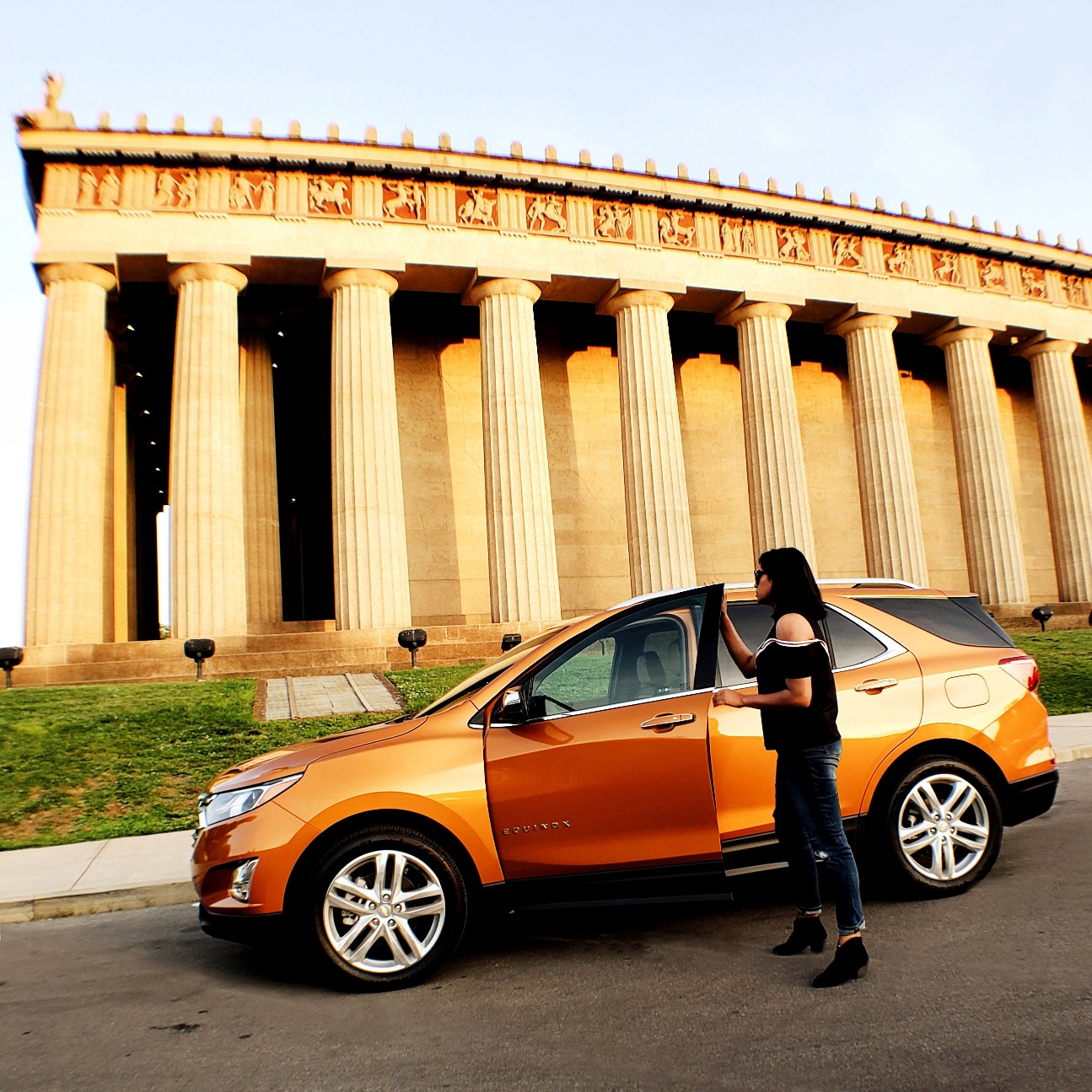 2018 Chevrolet Equinox Premiere Thank you, Chevrolet, for not only bringing us to Nashville but also to the Parthenon! For more on this must-see spot, check out Road Trip to Nashville, TN – The Music City. I was shocked to learn that the world's only full-scale replica of the original Parthenon was located right here in the heart of Nashville. I had ...
Thank you, Chevrolet, for sponsoring this unforgettable trip to Nashville. I never imagined I would be going to Nashville and soaking in all that the Music City has to offer. Driving around Nashville in the 2018 Chevrolet Traverse allowed me to discover so much of the city. For a road trip car, the 2018 Chevrolet Traverse would have to be at the top of the list ...
I need to start by talking about the color of this Mazda6 GT, it's called Soul Red Metallic. I hope the pictures are doing justice because it looks incredible in person. If you're the type of person who likes to stand out, this is the color for you! Everywhere I parked I noticed people staring at this beauty. You can definitely notice the shine from a ...
This past November, I was invited to a dinner party with the Mazda team. I had so much fun hanging out with Miami car bloggers and the wonderful team at Mazda. It was amazing to learn about all the cool new things Mazda is doing. I told them how I wanted a Mazda after watching Britney Spears music video with the RX-8. Do you guys remember that video Me Against ...