When I first thought of this DIY, I never expected it to turn out so perfectly. I have a pretty decent collection – from small gold earrings to large heavy colorful earrings. This DIY earring holder is now such a chic and unique decor in my room. I really just wanted to see all my earrings in one place. And this earring holder is a great way to showcase ...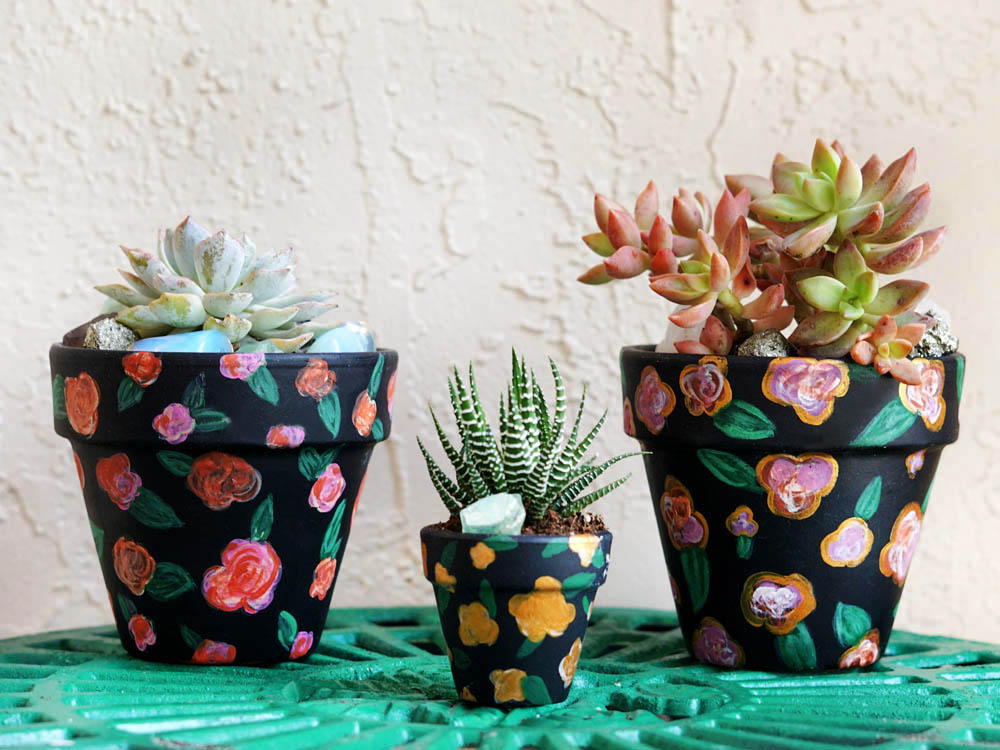 Once in a while, I like to dabble in arts & crafts. I really want to start doing more DIY projects. This was so much fun to do, almost therapeutic. Sometimes work and keeping up with the blog can be a little stressful. This past weekend, while flipping through my sketchbook, I came across the first acrylic art I did and thought of this idea. I'm so ...
If you are a fan of eos like I am, then you will love these limited edition eos spring packs. There's a new Visibly Soft Cucumber Melon lip balm in the duo set along with the Coconut Milk lip balm. I'm currently using the Coconut Milk balm and obsessed with how hydrated my lips are. Each balm contains natural conditioning oils and vitamins to leave ...
This shop has been compensated by Collective Bias, Inc. and its advertiser. All opinions are mine alone. #ThirstInspiration #CollectiveBias I'm the type of person who tries to find inspiration in everything and every day. It motivates me to stay creative and colorful. When I was introduced to the new  bottles at 7-Eleven, I knew I wanted to use them as an ...
It's so much fun creating things out of nothing. Bringing back my DIY mojo on the blog. Get Ready! This DIY Jacket Flair Pins are so easy to make! It's also a fun activity for a lazy weekend with friends. Follow the simple instructions below and start wearing your very own pins on jackets this Winter. Supplies you need: Clear Shrink Film (here) ...