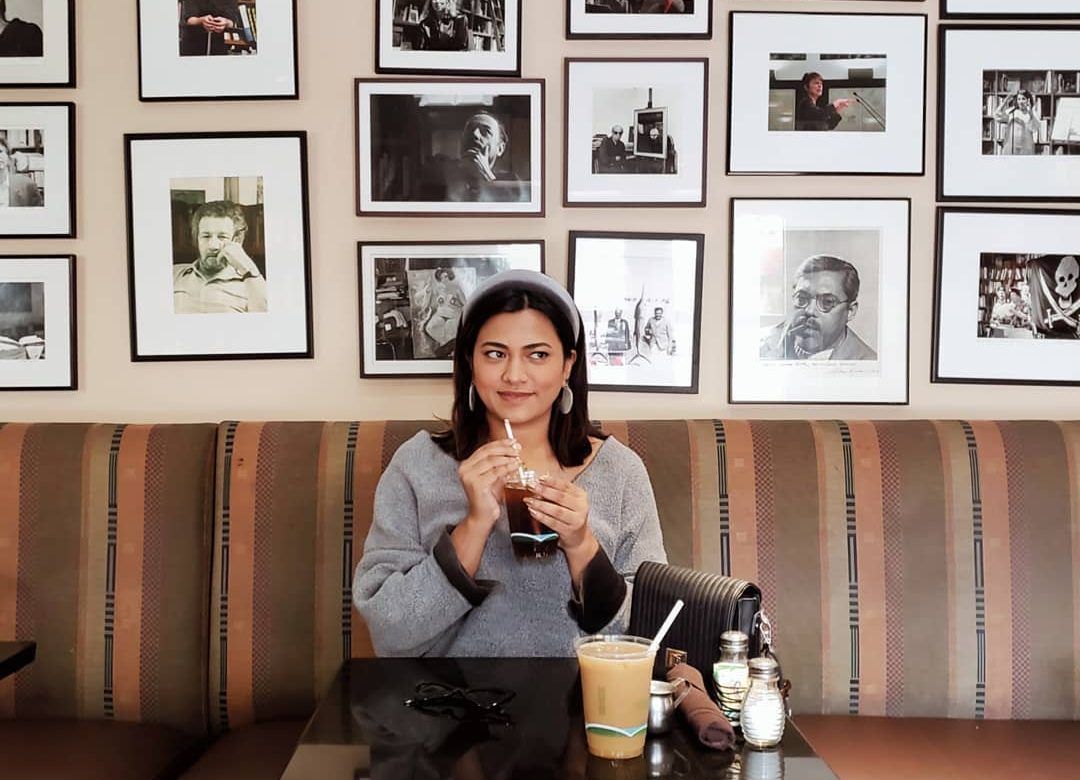 CREMA GOURMET ESPRESSO BAR I remember when I first drove by Crema Gourmet Espresso Bar in Coral Gables. It looked like a setting out of a Vogue fashion spread, I could picture a gorgeous fashion model wearing haute couture, sipping coffee outside Crema Gourmet. The decoration plus the location gives off such an European vibe. Mind you, I've never ...
January 2019 is almost over and I must say, I started this year off the most luxurious way possible. A staycation at Biltmore Hotel Miami Coral Gables was a dream come true. Every little corner at this historic hotel is breathtaking. Just take a look at the room I stayed in. The decorations, color, and atmosphere in Biltmore Hotel is pure luxury! Hotel stay means ...
Look at this gorgeous space! Wait till you scroll down and see all the deliciousness. Quinto La Huella is the signature eatery of EAST, Miami and their new happy hour menu 'La Previa' just became one of my favorites in Miami. Want to know why? Every Monday-Friday you can enjoy after-work drinks and small bites at this gorgeous restaurant's main ...
Last time I attended Miami Culinary Tours' Wynwood Food & Art Tour was in 2015. This year I had a chance to attend the tour with Miami Bloggers and we explored new arts and restaurants in the area. Wynwood is the first place I take all my friends and family to when they come to visit me. Sometimes, it's nice to be a tourist in your own city, ...
Miami babes you've been waiting for this! I know I have. You can now rent your dream luxury outfit at Lakzya, located in Bay Harbor Islands. Hidden in a quiet Miami corner. As soon as you walk into Lakzya, you immediately see gorgeous gowns and designer purses everywhere. It's like walking into your dream closet. You'll feel right at home as the ...