The first time I saw this product was in this viral video on a facebook page! I remember thinking whoever invented this is a genius. Seriously, brushing hair while straightening is every girl's dream and this dream is real. The DAFNI go Hair Straightening Ceramic Brush is the portable, smaller version of the larger DAFNI Brush. This cute little brush straightener comes in a sleek heat resistant travel case. If you're looking for a perfect gift idea for your girlfriends, this is it!
It's extremely easy to use. Once you plug it in, the power button turns red. It heats up to a safe and ideal temperature 185°C/365°F in a few seconds and turns green, ready for use. If not in use, it will automatically turn-off in 15 minutes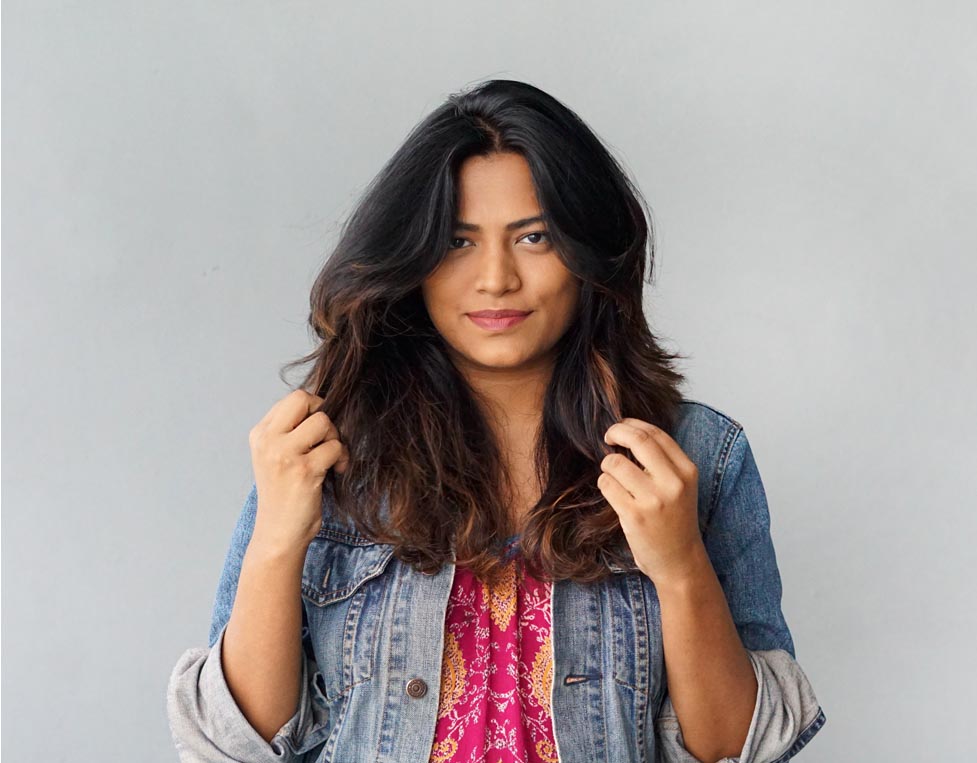 Let's take care of this crazy frizzy hair! The hair has to be dry for this straightener.
It's pretty fun to brush out unruly hair and watch the transformation right away.
I mean look at that! I sectioned my hair off and took smaller sections to brush it out. I usually brush it out twice to get the desired straight hair. To get the best result stretch your hair and brush slowly so that maximum heat is absorbed.
After I straighten each section of the hair. I like to then just brush out all the hair to make sure everything is even.
Here's the end result! It takes me less than 5 minutes to straighten my hair! And I absolutely love the fact that it's a brush. It's fun to see the look on my friends face when they see me use this amazingness! This is an investment worth making for anyone who wants to save time and use the right heated product on hair.
What do you think of the DAFNI go?
xoxo, Afroza
– SHOP THE POST –