This picture of Vanessa Hudgens in the Fall Issue of Instyle magazine inspired me to hunt down her simple & beautiful necklace and go into DIY mode. At first, I didn't know what it was called! I Googled rope necklace, Vanessa Hudgens long rope necklace, skinny black tie necklace and 10 other combinations. I even posted the picture of VH on The Hunt, hoping someone will help me find the necklace. Waited 3 days but nothing. So, I had to go Google crazy again. Somehow somewhere I clicked on the right link and found something called bolo ties! This wrap necklace was inspired the "howdy partner" cowboys!
These Bolo ties are the perfect dainty pieces for Fall with a western & 90's vibe. I also love the fact that it's so easy to DIY. The whole thing took me 5 minutes to make! It cost me around $7 to make (Joann Fabrics coupons all the way). I can't wait to make more with different colors and beads.
Create this piece with your own flair, give this DIY a try!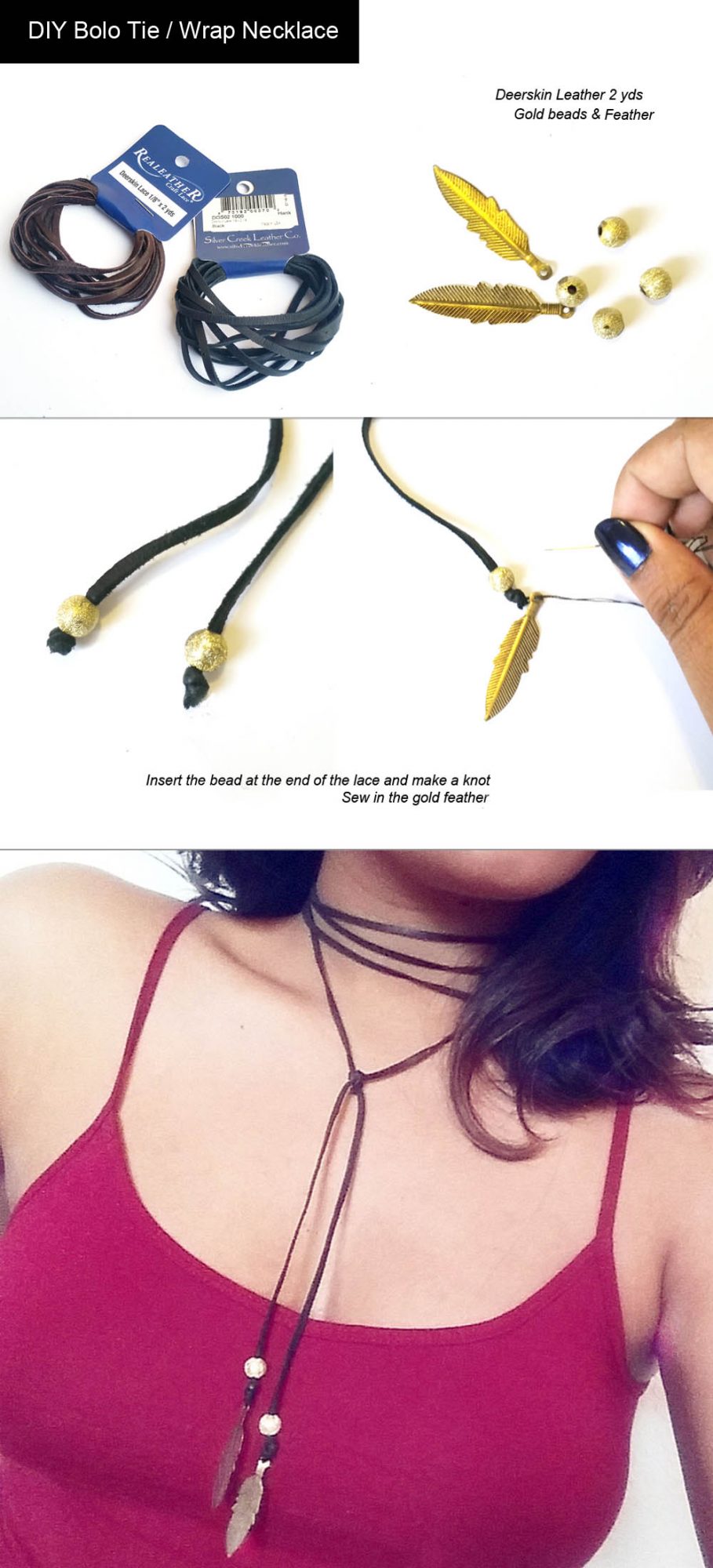 Let me know what you think about my first ever #ChicStylistaDIY <3
Photo credit: Vanessa Hudgens