This shop has been compensated by Inmar Intelligence and its advertiser. All opinions are mine alone #PedialyteAtPublix.
Now that summer is officially here, we must be mindful of 2 very important things —​ SPF and hydration. Did you know, men should drink about 13 cups of water and women should drink 9 cups of water every day? Now think back to yesterday, and try to remember how many cups of water you had. During our busy days and nights, we tend to forget to consume enough water to keep our bodies hydrated. This summer, I'm staying hydrated by adding Pedialyte in my routine when I need some extra care. I learned about the importance of staying hydrated during my days spent tending to our home garden.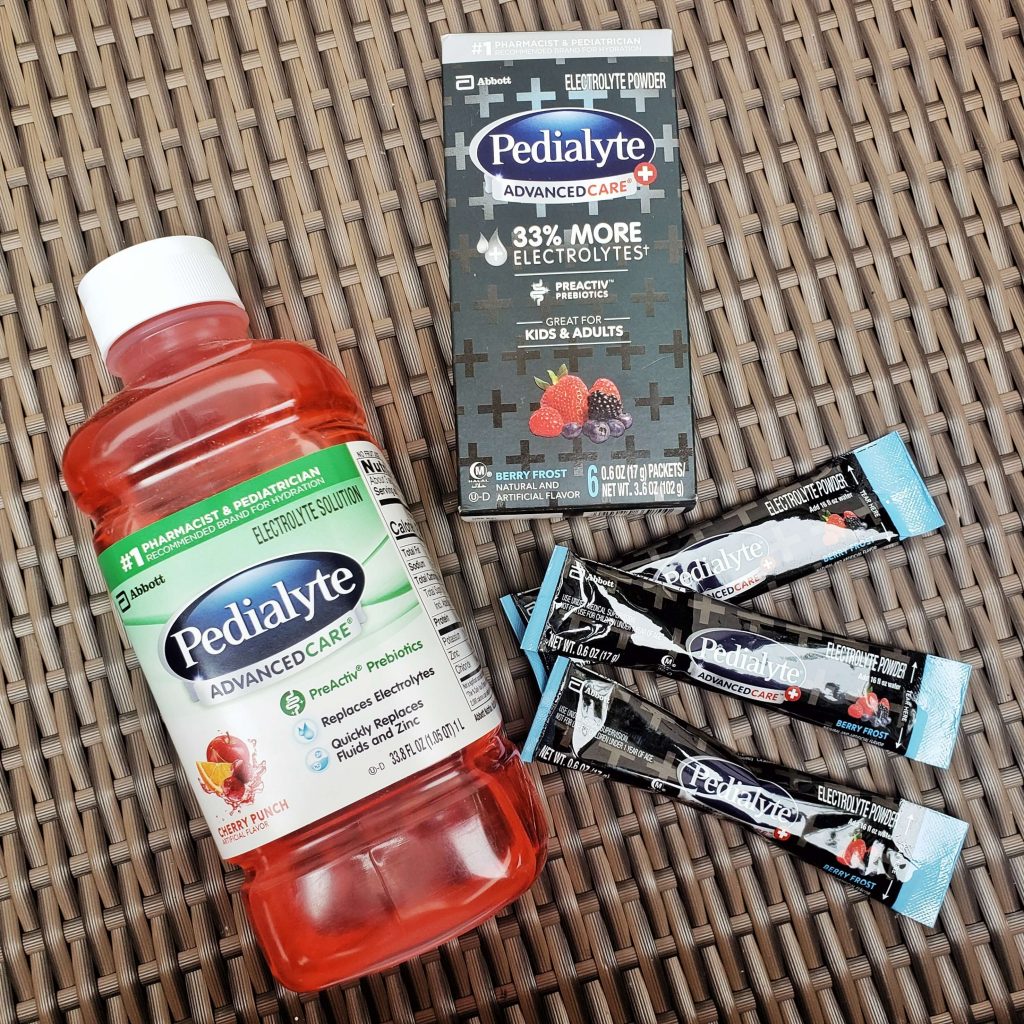 Gardening for beginners
To be honest, I would never try gardening if it weren't for the quarantine. I had more time than ever. And it gave me a chance to follow my mom around to learn some gardening basics.
Here are some tips I learned for gardening for beginners:
Pick your plants – Decide what you want to grow. Vegetable, fruits, and flowers all require different care when it comes to gardening.

Location – Most vegetables and fruits need full sun, at least six full hours of direct light. Root veggies, herbs, and greens tend to do well in partial shade.

Test and build your soil – Once you understand the soil types, this becomes pretty easy. I am still learning, but there are days when I rely on my local gardening center employees to help me pick the perfect soil for my plants.
Plant seeds and transplant with care – Seed packets come with great instructions. Once you follow it, all you will have to do is wait. For transplants, it is good to plant at the same depth they were growing in the pot.
These are just very basic steps that you can follow to garden for the first time. It is all about trial and error. But I can't emphasize this enough. When you're working outside for a long period of time, it is extremely important to stay hydrated.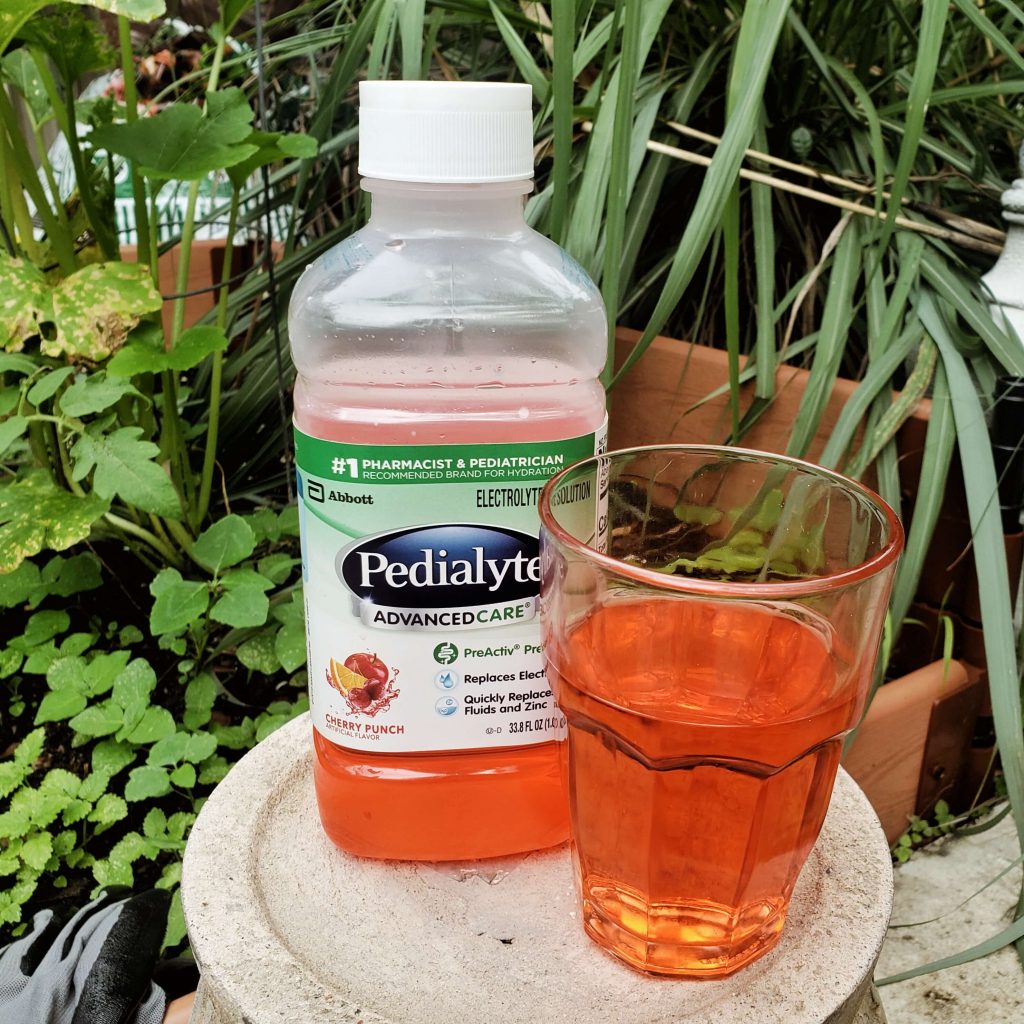 Very important tip – Stay hydrated.
A simple task that we oftentimes forget while we are deep into a major task. Remember to take a break and hydrate with a glass of Pedialyte. I am telling you, when mild to moderate dehydration strikes, there's no better feeling than knowing that I have the best solution to get back on my feet fast.
The first time I learned about Pedialyte was from my dad. It is his drink of choice for quick hydration because it has an optimal balance of electrolytes and sugar. It is also the #1 doctor recommended brand for hydration. Pedialyte AdvancedCare® Liters also have zinc for immune support. You can find Pedialyte products in the digestive care or baby aisle at your local Publix.
We now stock up on Pedialyte in our house for everyone. Since the summer season is in full swing, I would highly recommend stocking up on Pedialyte in your house too.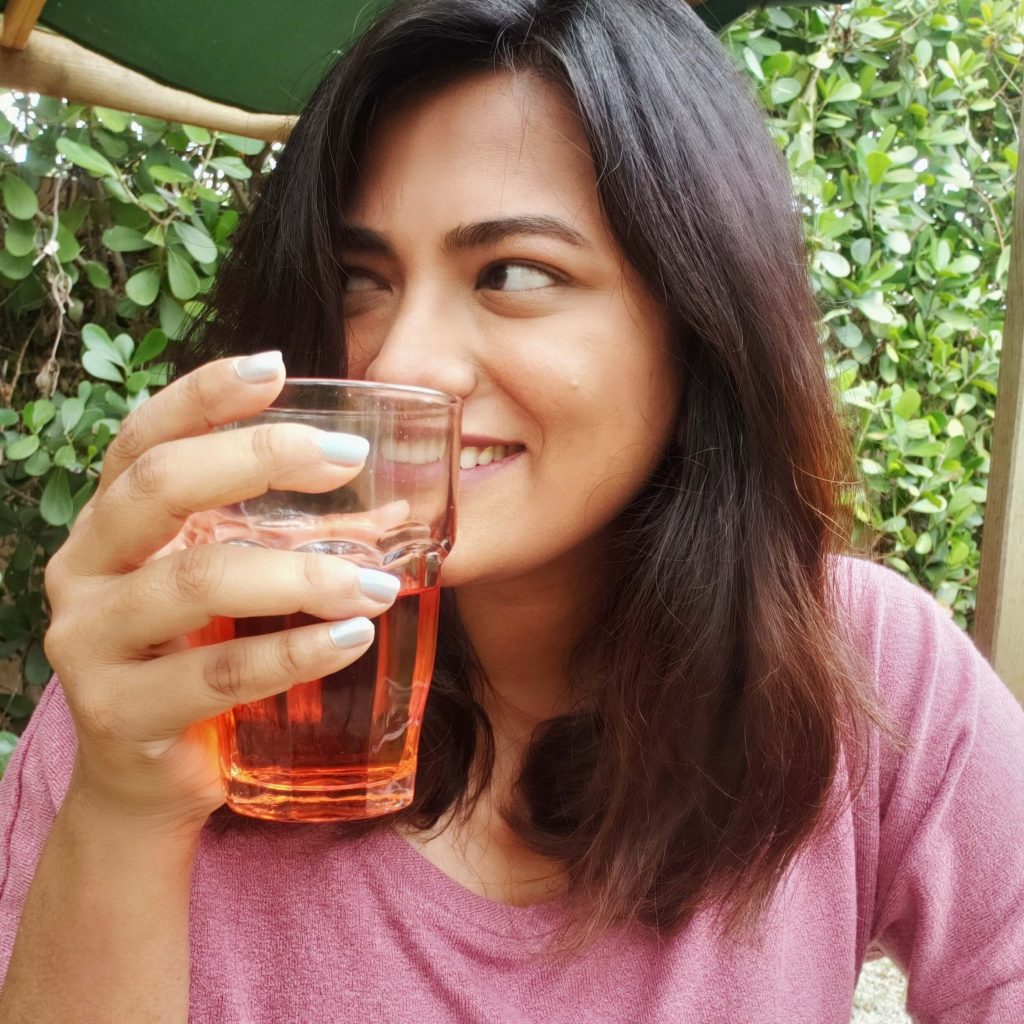 Happy gardening & stay hydrated my friends.
This shop has been compensated by Inmar Intelligence and its advertiser. All opinions are mine alone #PedialyteAtPublix.