Love how my blog logo and these new custom Keds match so perfectly! As you can tell – Turquoise is my favorite color. I like to wear something Turquoise every day (notice my little ring below). When I was invited to design my own pair of custom Keds, I knew I had to make something that's completely unique. I don't see a lot of shoes in my favorite color. If I do see any once in a while, it will be a style that I would never wear. It was fun to design a pair that I would cherish for a very long time.
Keds is celebrating the brand's centennial milestone, and 100-year celebration of female empowerment as the first sneaker designed for women. Keds recently launched the Keds Custom Studio, a new digital design lab that offers thousands of customizable options.
Once you visit Keds Custom Studio, you have the option of designing either a Crashback or Champion (or BOTH!). I chose the classic Champion option.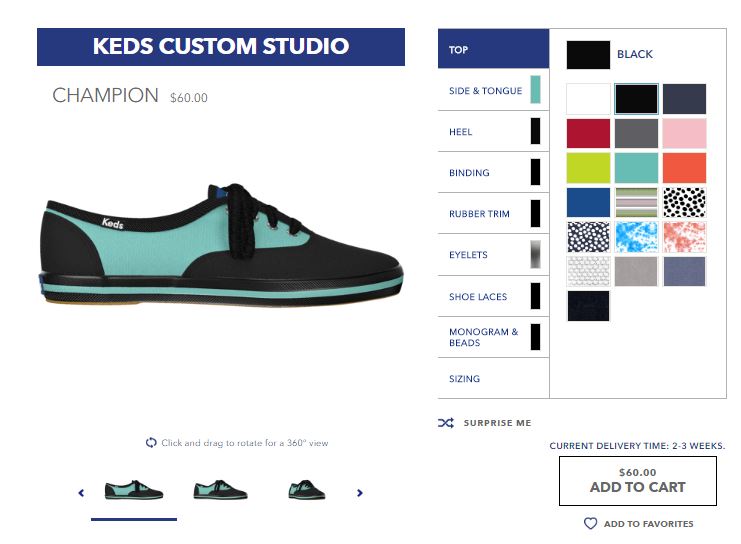 There are 8 elements in the design process – side & tongue, heel, binding, rubber trim, eyelets, shoe laces and monograms & beads. Believe me, you will spend some good amount of time on the design lab. There are just so many options to play with. I had a hard time choosing my first custom Keds design. But for $60 a pair, I have a feeling that I will be back for more. While I was designing this pair, I came across couple of design ideas that would be perfect on the crashback. Seriously the design options are endless.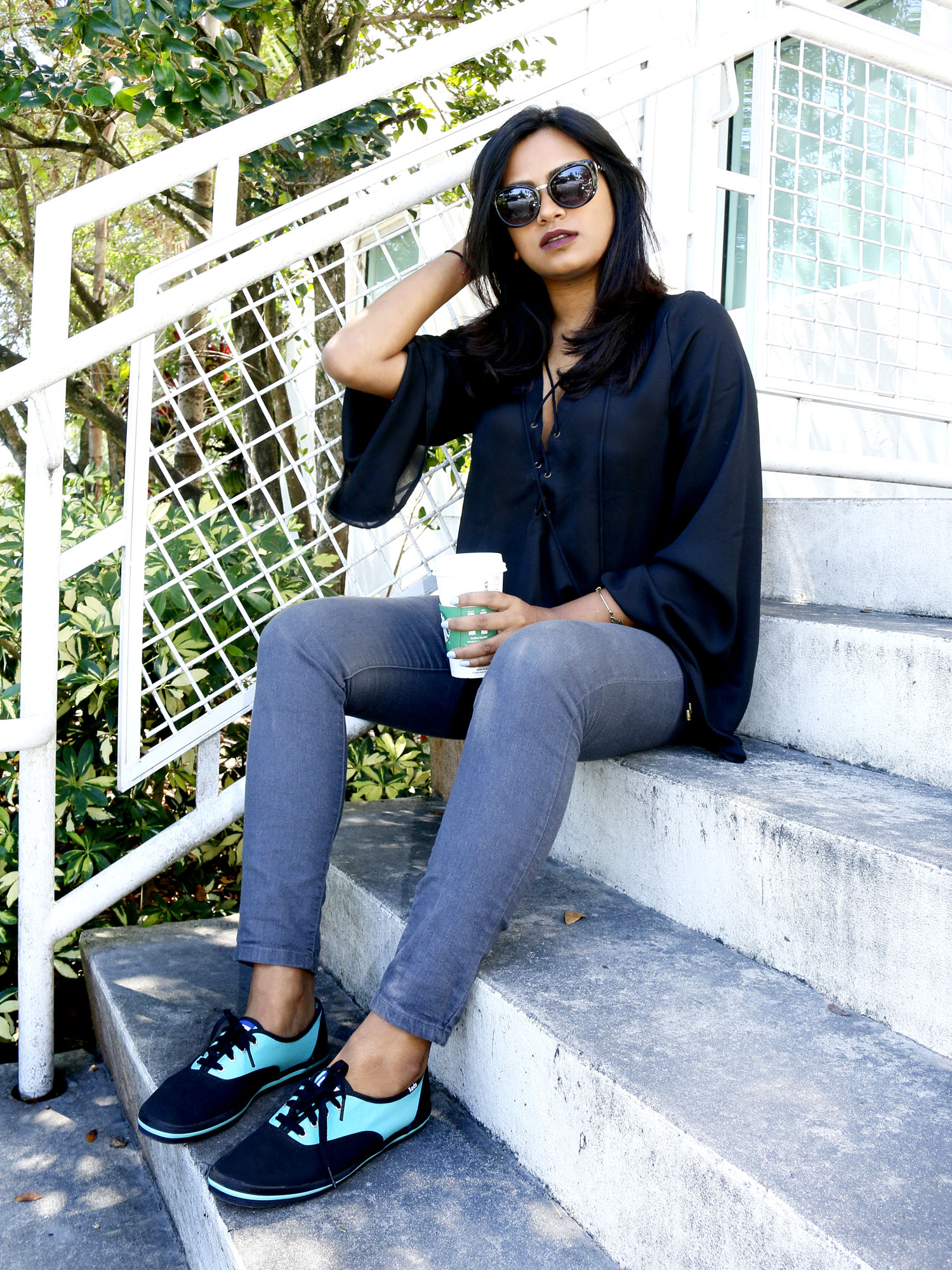 Aren't they just perfect? I'm so impressed with the colors and feel of these canvas sneakers. How would you design your own custom Keds?
xoxo, Afroza