If you're looking for a gorgeous restaurant in Tampa Bay, look no further than Oxford Exchange. This Insta-worthy spot is perfect for a special occasion or a night out with friends. Their menu features classic American fare with a twist, and the cocktails are not to be missed.
One morning, I dragged my husband for an early breakfast at Oxford Exchange to check out the place. I saw pictures of Oxford Exchange online and knew it would be absolutely gorgeous. But, once I got there I was just in awe of this place. It's more than just a restaurant – it's a book store, a lifestyle gift shop, a coffee shop, an event venue, a design studio and a co-working space.
We sat inside the outdoor patio that's covered with glass, so it gets plenty of natural light and the place stays cool all day! Perfect for those hot and rainy days in Florida. The whole place has a really chic, cozy and inviting feeling to it. The menu at Oxford Exchange is classic American fare with a twist. For breakfast, I ordered the eggs Benedict and my husband ordered the Smoked Salmon. Both were delicious and reasonably priced. And the service at Oxford Exchange was impeccable! Our waiter was attentive and knowledgeable about the menu. He told us more about the gorgeous space and what to order next time we visit.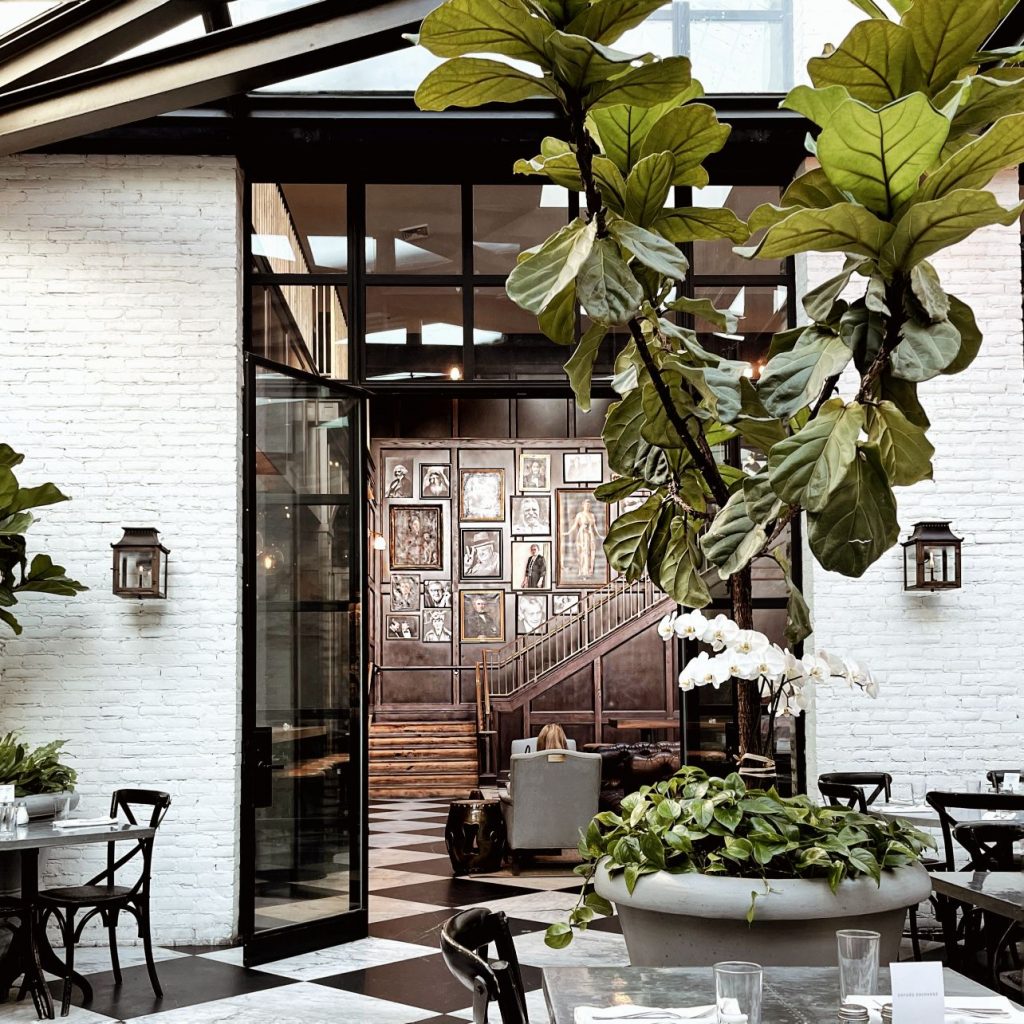 I now visit Oxford Exchange any chance I get! I absolutely love working from the Commerce Club. The Commerce Club is located on the second floor and it's a members-only shared work space. I love the vibe of the place – it's very creative and entrepreneurial. If you're looking for a place to get some work done in Tampa, this is the spot for you.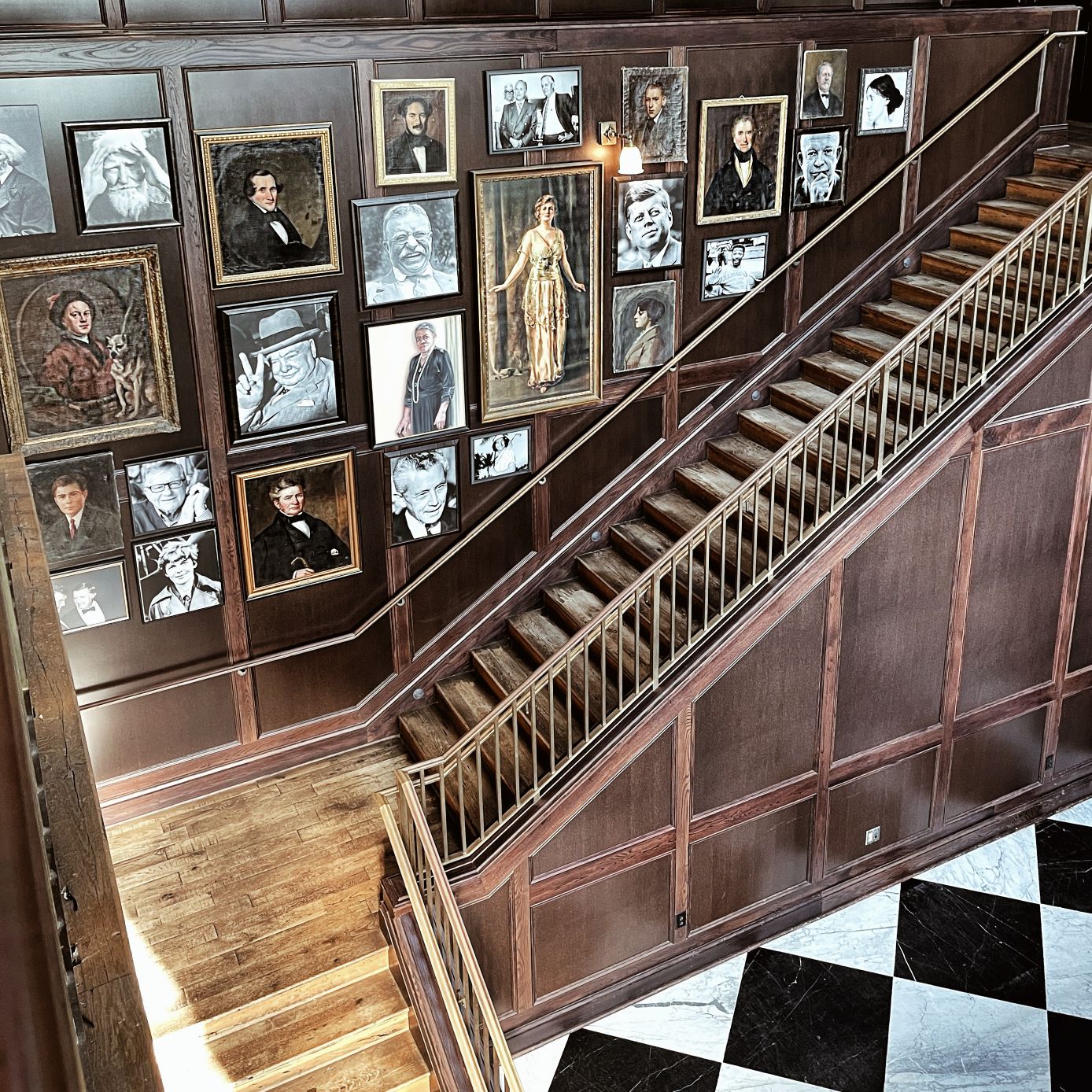 Whether you're looking for a great meal, a new book, or a place to get some work done, you'll find it all at Oxford Exchange. This place is definitely worth a visit and the Insta-worthy photos are just an added bonus!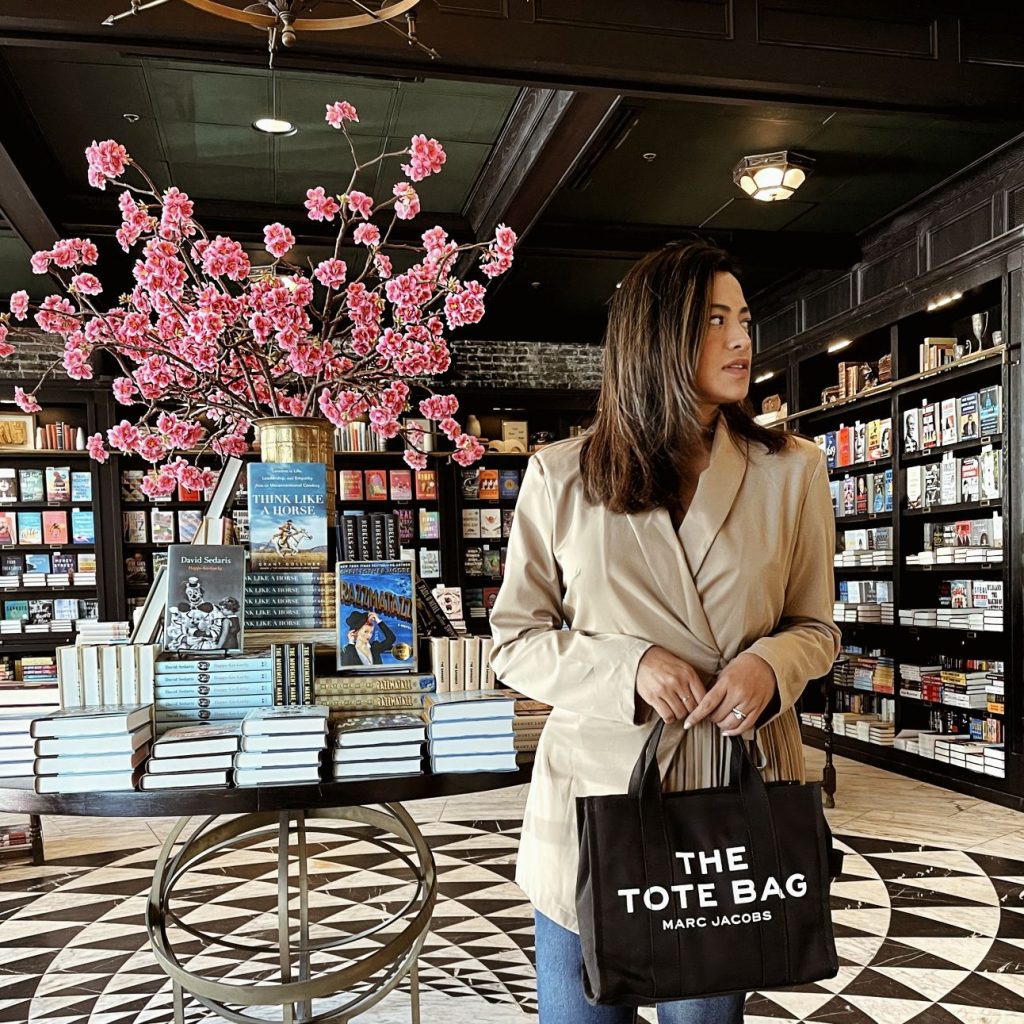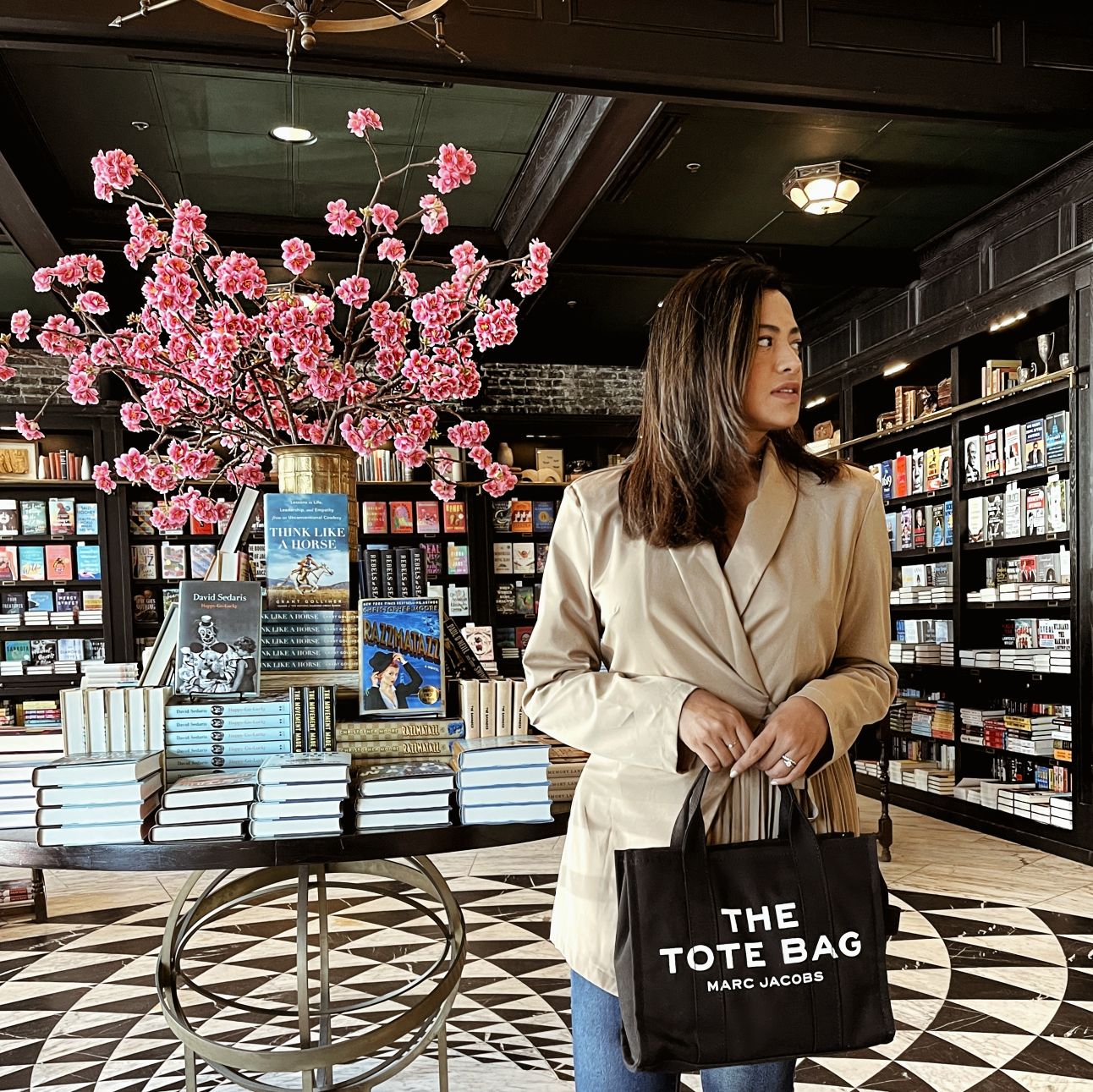 xoxo, Afroza