Thank you, Chevrolet, for such an amazing road trip to Nashville. Loved driving my 2018 Chevy Equinox from Atlanta to Nashville. And, while I was in the music city, I also had a chance to drive the gorgeous 2018 Chevy Traverse!
In this post, I'm sharing all about my trip to Nashville for CMA Fest 2018 with Chevrolet.
Waking up at Holston House Nashville every morning wasn't easy, I need to investigate and find out where they got those pillows and comforter from. Hands down, the softest and the comfiest bedding I've ever been on. The rooms at this hotel are minimalistic and chic, totally my style. It felt like home the minute I entered the Holston House Nashville.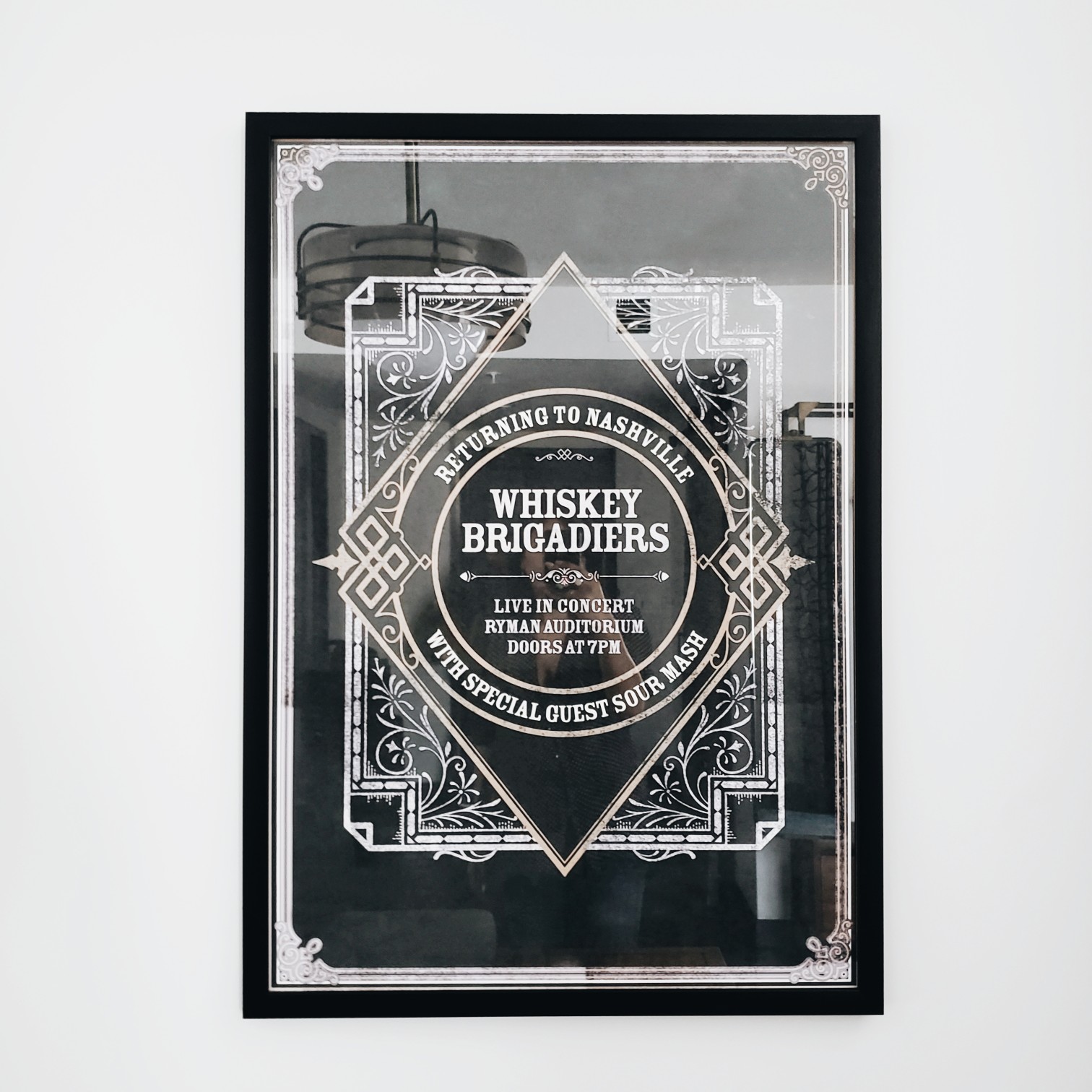 What you see when you walk into Holston House Nashville, the Unbound Collection by Hyatt. Every little detail of this hotel is just breathtaking! The hotel is steps away from Broadway, also known as the Honky Tonk Highway. Broadway is lined with dance halls, shops, and saloons.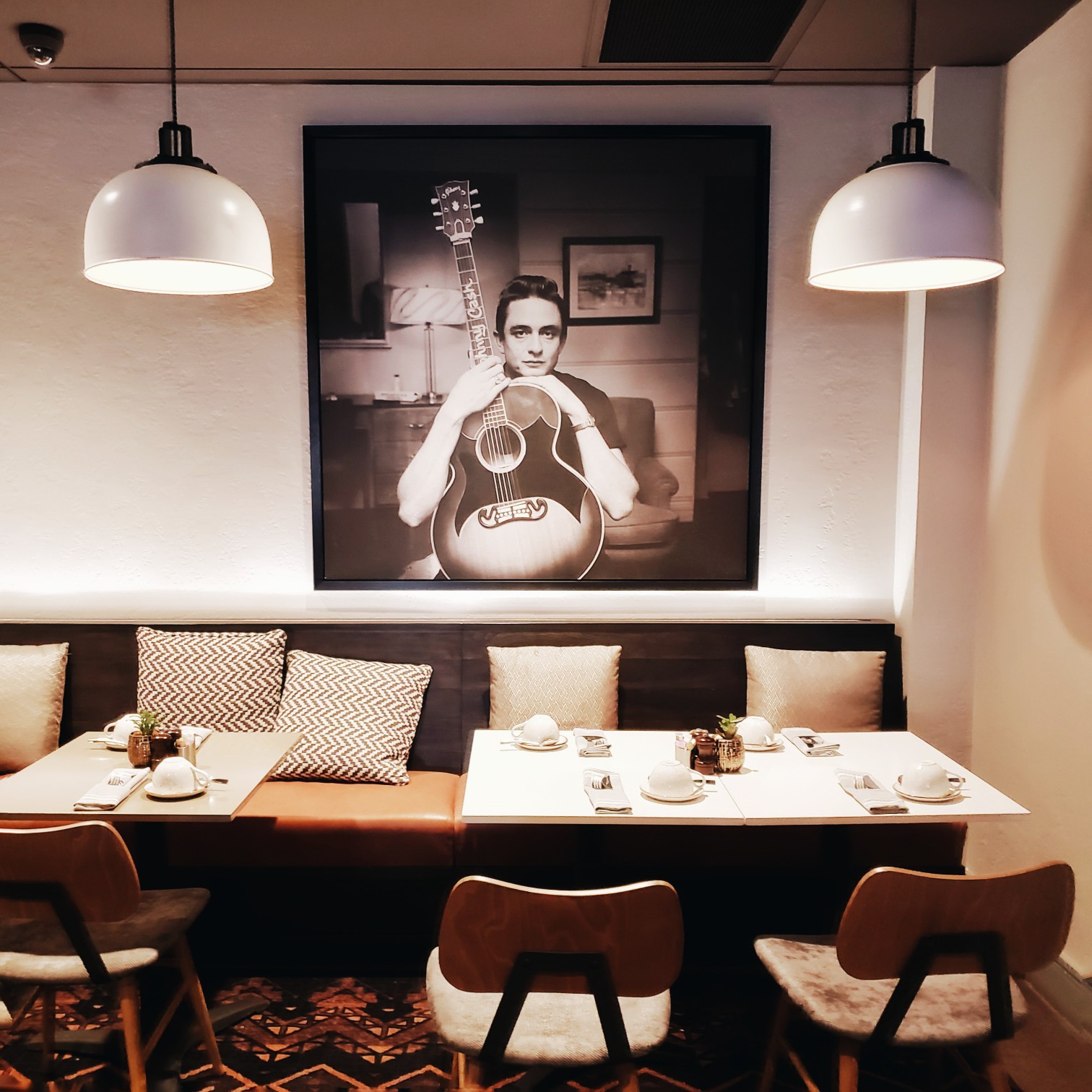 On our last day, my sister and I woke up early to check out the TENN restaurant. It was so much fun talking to the people who work at this restaurant, extremely friendly and made us feel like queens! One of them kept calling us queens, it was so sweet! Ahh, I love the southern charms of everyone in Nashville.
The first night we were in Nashville, we met up with the Chevrolet team at Husk. A popular charming farm to table restaurant in Nashville. It was fun meeting everyone in the group, over drinks and delicious food.
We came across the Bicentennial Capitol Mall State Park when we went for a walk around the hotel. The park is located right behind the hotel. I took this picture next to the park's parking lot. Really wish I knew about this park beforehand, we didn't get a chance to explore the park that much. It was a short trip and we had so many other places to visit. If you're staying in Downtown Nashville, wake up early one day to explore this pretty park with an amazing history.
Yes, that's the Parthenon in Nashville! Random but fascinating. This Parthenon is located at the Centennial Park. It's a full-scale replica of the original Parthenon in Athens. Designed by Confederate veteran William Crawford Smith and it was built in 1897 to celebrate the Tennessee Centennial Exposition. Fun fact, Nashville is also known as the "Athens of the South."
With only $6 admission per person, you can wander inside and admire collections of arts and history of Tennessee. We weren't allowed to take any photos of the arts (1st floor). On the second floor is where the re-creation of the 42-foot statue Athena is located. The statue is also a full-scale replica of the Athenian originals.
My sister standing in front of the Athena statue. We were allowed to take pictures on this floor. So, get your camera ready for some awesome instagrammable shots.
From all the research I did to find some good ole' Nashville Chicken, Hattie B always came on top. Without hesitation, we went to Hattie B's to try their famous chicken. Between the two of us, we ordered more than we could eat. But it was so worth it. I couldn't handle the spiciness on my chicken (I'm ashamed, but my sister ordered the second highest spice), so the staff at Hattie B's just gave us regular fried chicken on the house! My sister loved their cole slaw, and they didn't let her pay the second time. They just brought it out and gave it to her. My sister and I looked at each other and was mesmerized by their hospitality. I would go back to Nashville, just to have Hattie B's chicken every single day! Amazing food and incredible hospitality!
On our drive from Hattie B's to the hotel, we came across a row of antique shops, bookstore, and a cute little coffee shop. We always hunt for vintage finds and books when we travel. This place wasn't on my list but we made a stop and found so many cool stuff weird things (haha, love the name of the store).
Needed a break from all the shopping and an iced coffee is always a good idea. At Headquarters Coffee & Tea.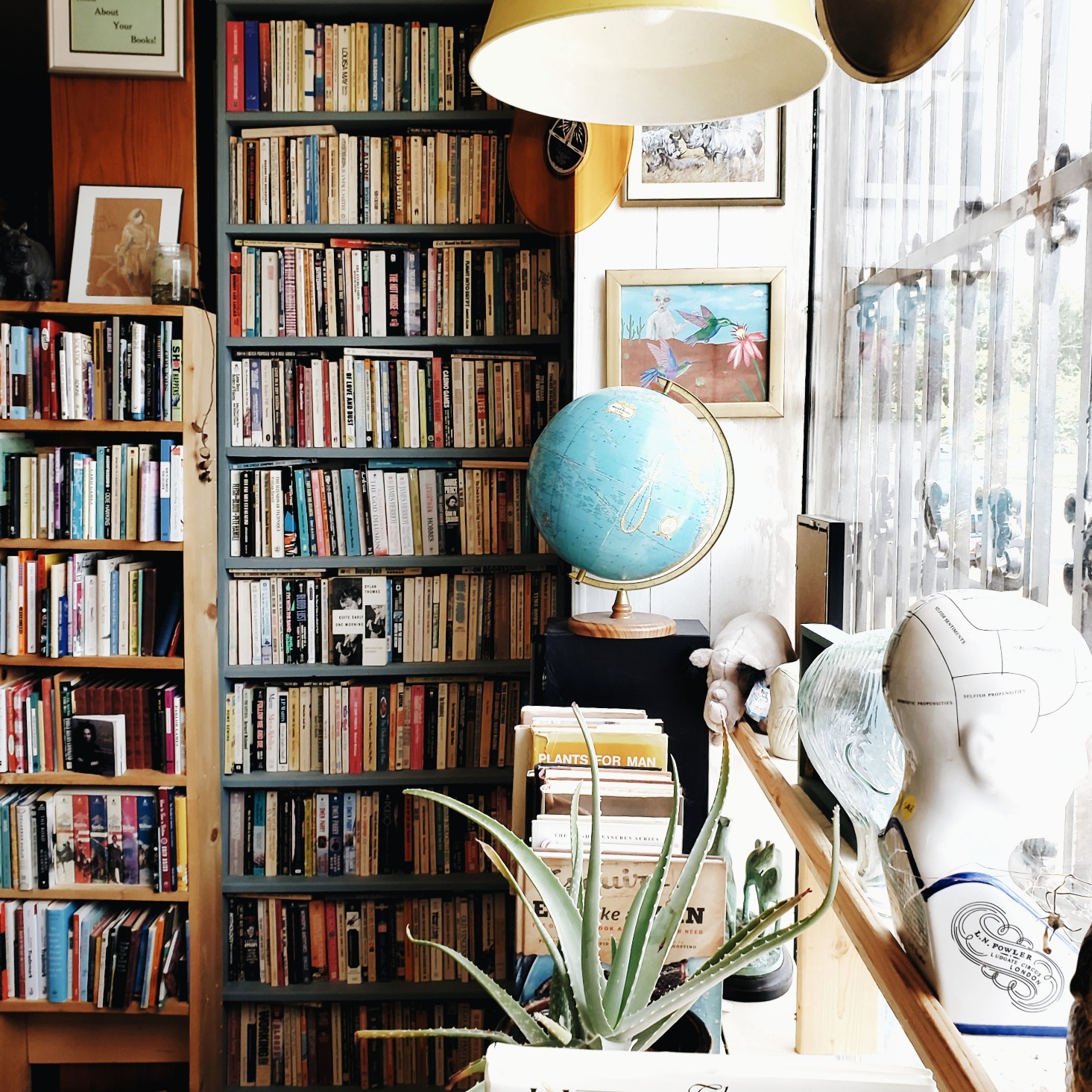 Rhino Booksellers was filled with preloved and rare books, Vinyls and instruments. I finally bought a copy of Dale Carnegie's How to Win Friends and Influence People to read on the plane. My sister found some awesome vintage Vinyls and collectible books. The store manager was amazing to talk to. He told us about his life journey and suggested some interesting books that I can't wait to read.
The next day we also stopped at Grimey's New & Pre-loved music to collect more Vinyls. The shop takes you back in time and has a retro 70's feel. Such a fun and chill atmosphere. If you're a Vinyl collector, you'll definitely find some great music in this place.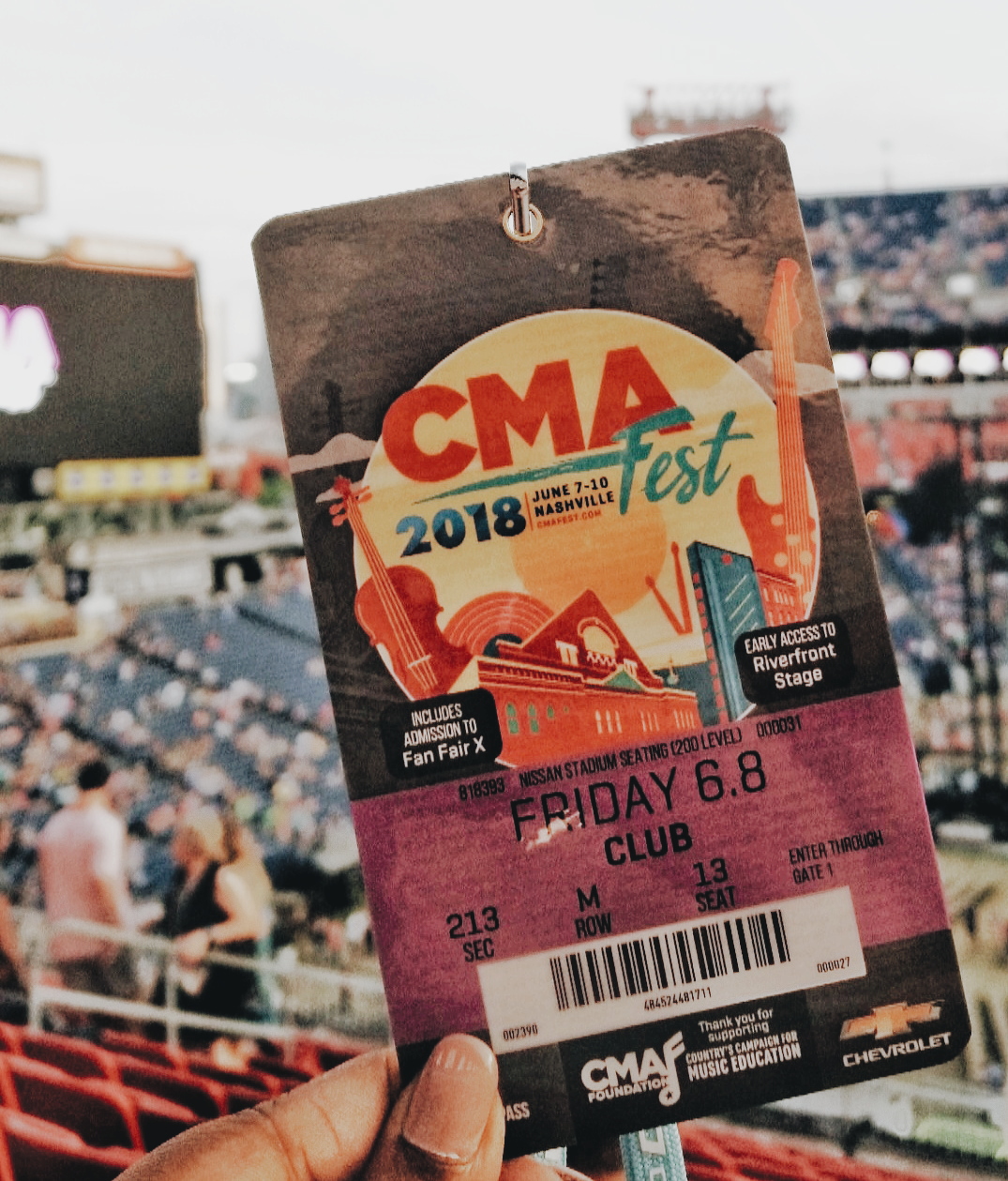 Being in Nashville, during the CMA Fest was such an experience. And it's all thanks to Chevrolet! I love all types of music. My music motto is, if I dance or cry to the music then it's my type of music. And country music can really tug at your heartstrings. It was so beautiful to see passionate country music lovers raising there beers and singing along. I definitely joined in and had way too much fun.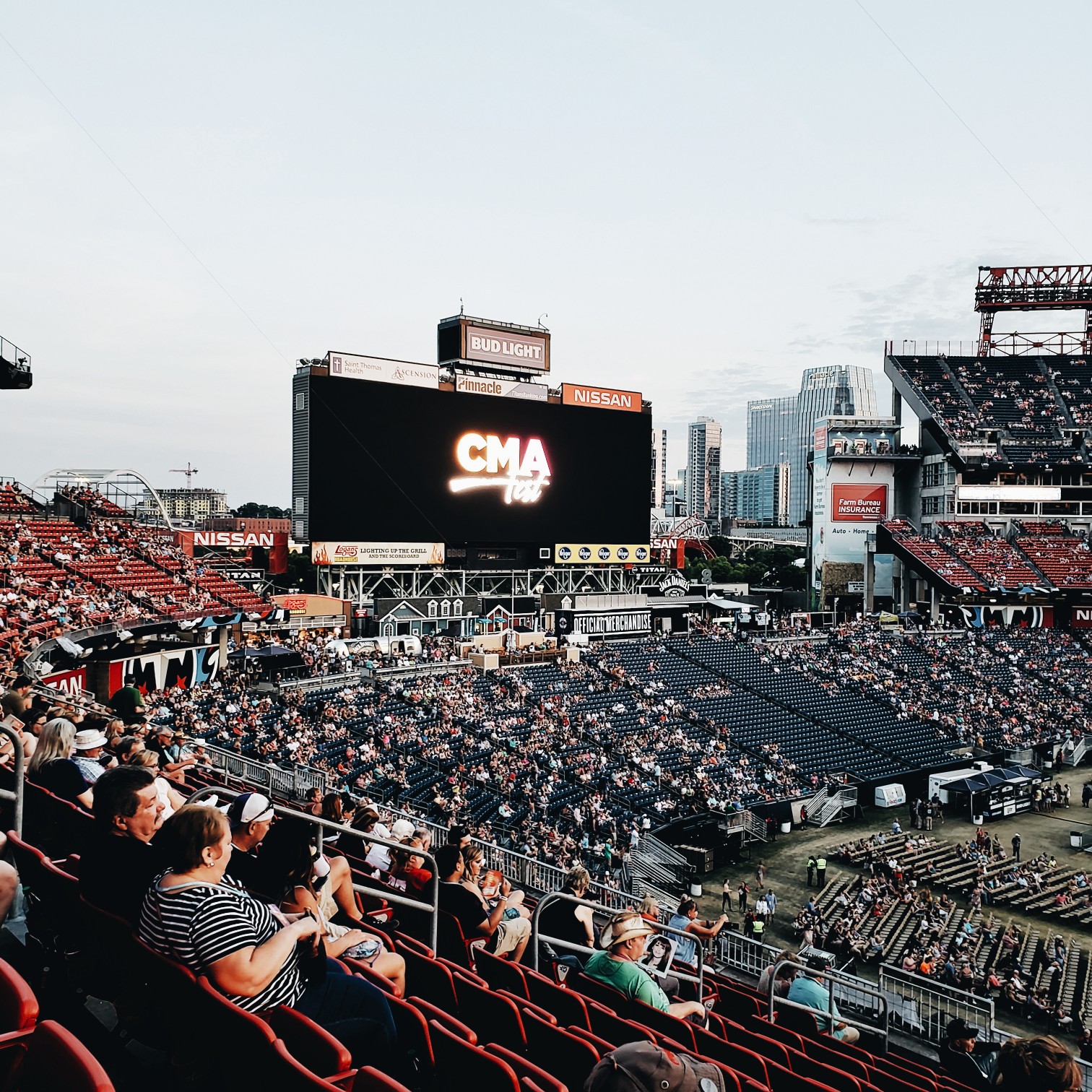 Broadway at night! I'm not afraid to say this, but Nashville party scene might be crazier than Miami party scene. To be honest, I haven't checked out Miami party scene in a while. But, it was pretty shocking for me to see the number of people enjoying the Nashville party lifestyle!
We had to wake up early the next for other activities. So we just grabbed some late night ice cream from Mike's Ice Cream and walked around Broadway to listen to some live music.
The Boot Country is located right on Broadway and known for their Buy 1 Get 2 free boots. The cowboy boots were truly unique and I wish I could take three boots home. But, I knew I would hardly wear them again. And of course, the first pair isn't cheap. The boots were around $250-$400. It's a great idea to take two friends with you when buying these boots. But 3 cowboy boots for one person who lives in Miami didn't seem like the right idea. I have a feeling I will regret it later because I started seeing cowboy boots trending with some major retailers.
Before heading to the airport, I had to stop by the Grand Ole' Opry. There's a lot to do here, a mall, movie theater and Dave and Buster's located right next to it. For Nashville locals, it looks like a great place to hang out over the weekend.
Broadway during the daytime. Stay hydrated folks, Nashville is Hot Hot Hot!
Thank you for an amazing time Chevrolet #ChevyCMA.
xoxo, Afroza