The first time I saw this product was in this viral video on a facebook page! I remember thinking whoever invented this is a genius. Seriously, brushing hair while straightening is every girl's dream and this dream is real. The DAFNI go Hair Straightening Ceramic Brush is the portable, smaller version of the larger DAFNI Brush. This cute little brush ...
For the last couple of months I have started to incorporate facial oils into my beauty routine and it changed my routine completely. It is the best thing I've ever done for my skin. Using oils on a face can sound a little insane. I used to think well what if the oils cause acne and what if the oils make my face sweat more than before! So I did a little ...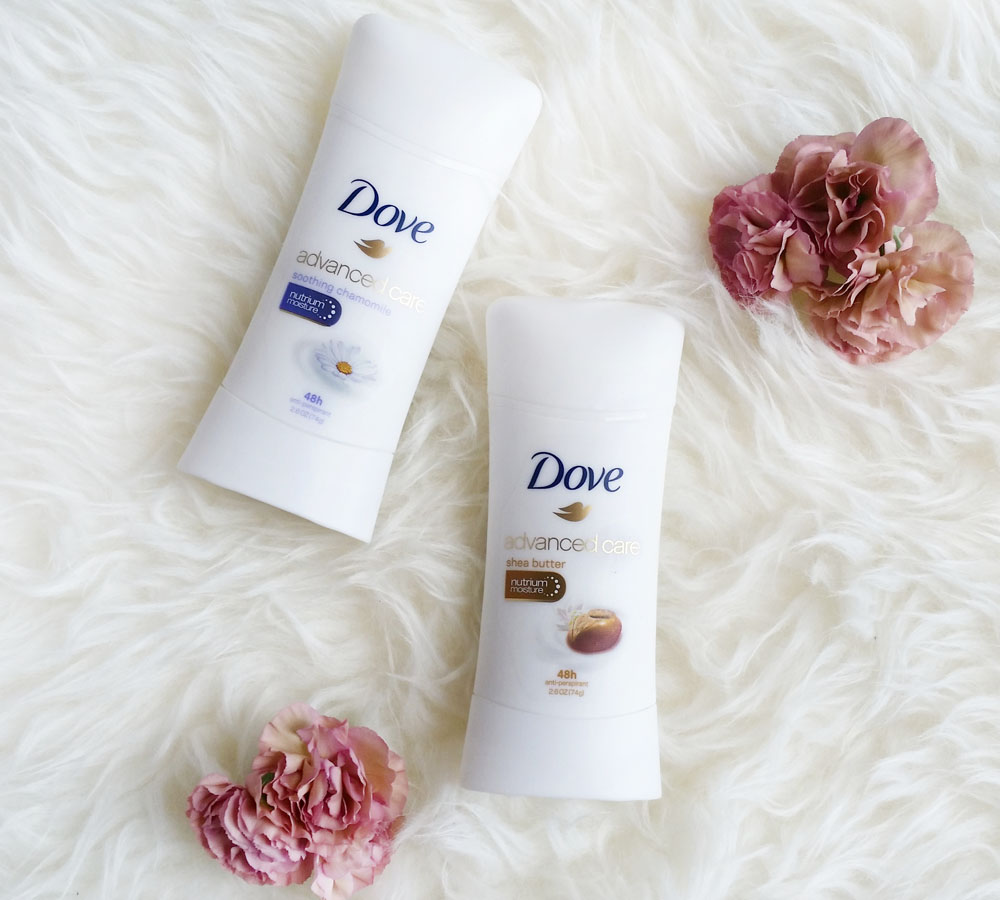 Disclaimer: This post is sponsored by Simply-Inc. and Dove. However, the thoughts and opinions are my own. Summer heat is rising, which means frizzy hair, less clothing and unavoidable underarm sweat! I had a chance to get re-introduced to Dove Advanced Care Antiperspirant at an event in Miami where I learned about the amazing 48-hr odor and wetness protection! ...
This is a sponsored post on behalf of FabFitFun and Bloggin' Mamas. All opinions are my own! Truly madly deeply in love with this FabFitFun Spring 2016 box! The FabFitFun box is a quarterly subscription box filled with full-size fashion, beauty, fitness and lifestyle products. The box comes out once each season. Each box is $49.99, this spring box was full ...
I've had dark circles under my eyes for as long as I can remember. Oh and recently, I started to notice my wrinkle friends creeping in. I came across the product VIIcode Oxygen Eye Mask at the perfect time. So far, I've been using it for 3 days and I'm amazed at the difference. It did an awesome job helping my eyes to look brighter and not so puffy. The ...