So excited to share this amazing little collaboration video I did with the Festival Flea Market Mall. If you are following my blog, you've probably seen the post about my first time visiting the Festival. Now, check out this fun Fab at the Festival video below… This mall has so many amazing stores. I had such a fun time trying on beautiful clothes, ...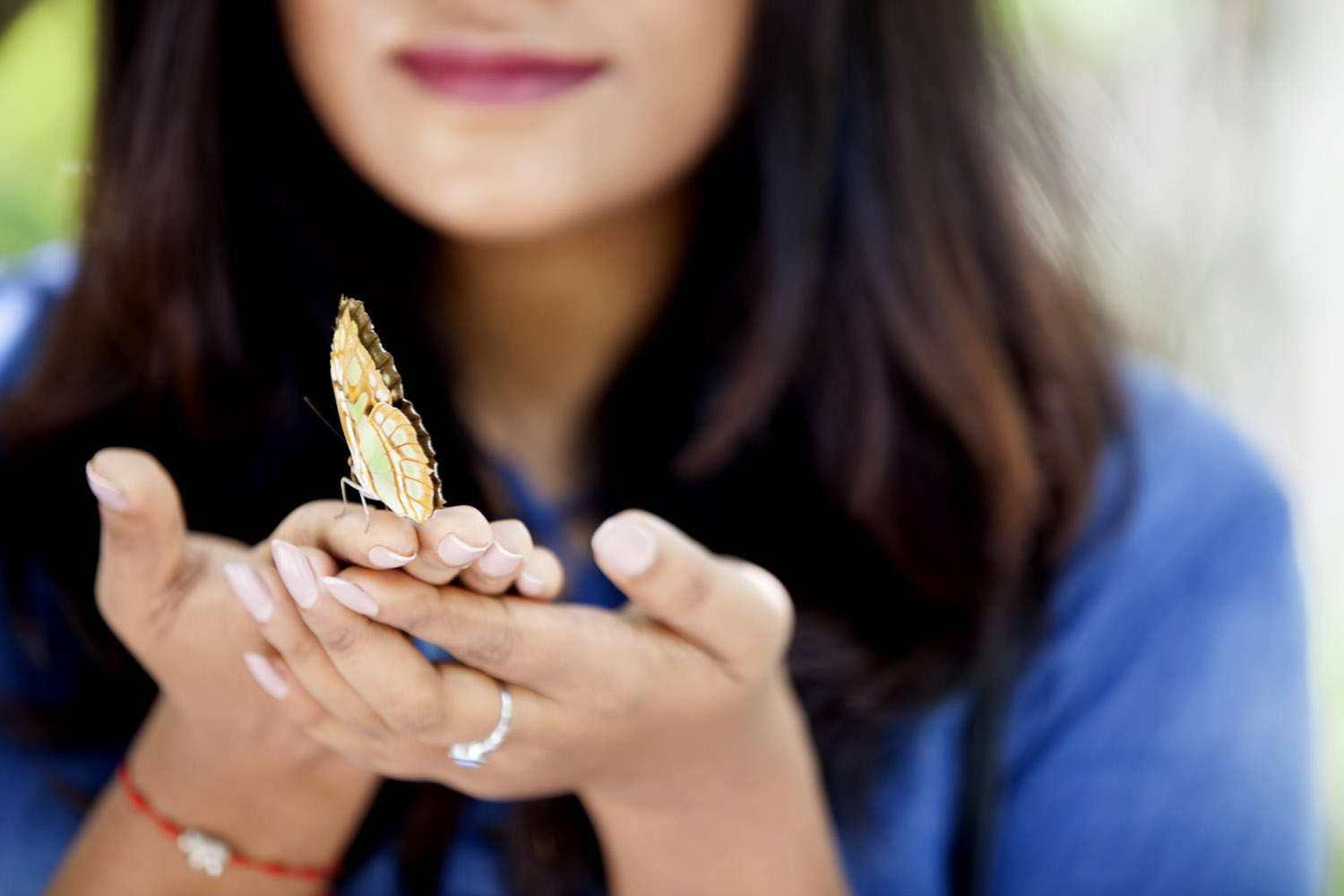 Butterfly World is a beautiful little hidden gem in Florida. It's quite a drive from Miami, but so worth it if you are ever driving up North. Located in the same area as Festival Flea Market Mall, which is another must-visit place in Pompano Beach. The garden looks like a piece of paradise with greenery and flowers everywhere. There were tons of butterflies ...
I love huge markets, especially when there's bargain shopping involved! The thrill of walking around on a lazy Sunday to hunt for deals is the best. My mother is the reason why I fell in love with bargain shopping. She used to visit local flea markets and antique stores to find unique items that were always ridiculously affordable. I was invited to visit ...