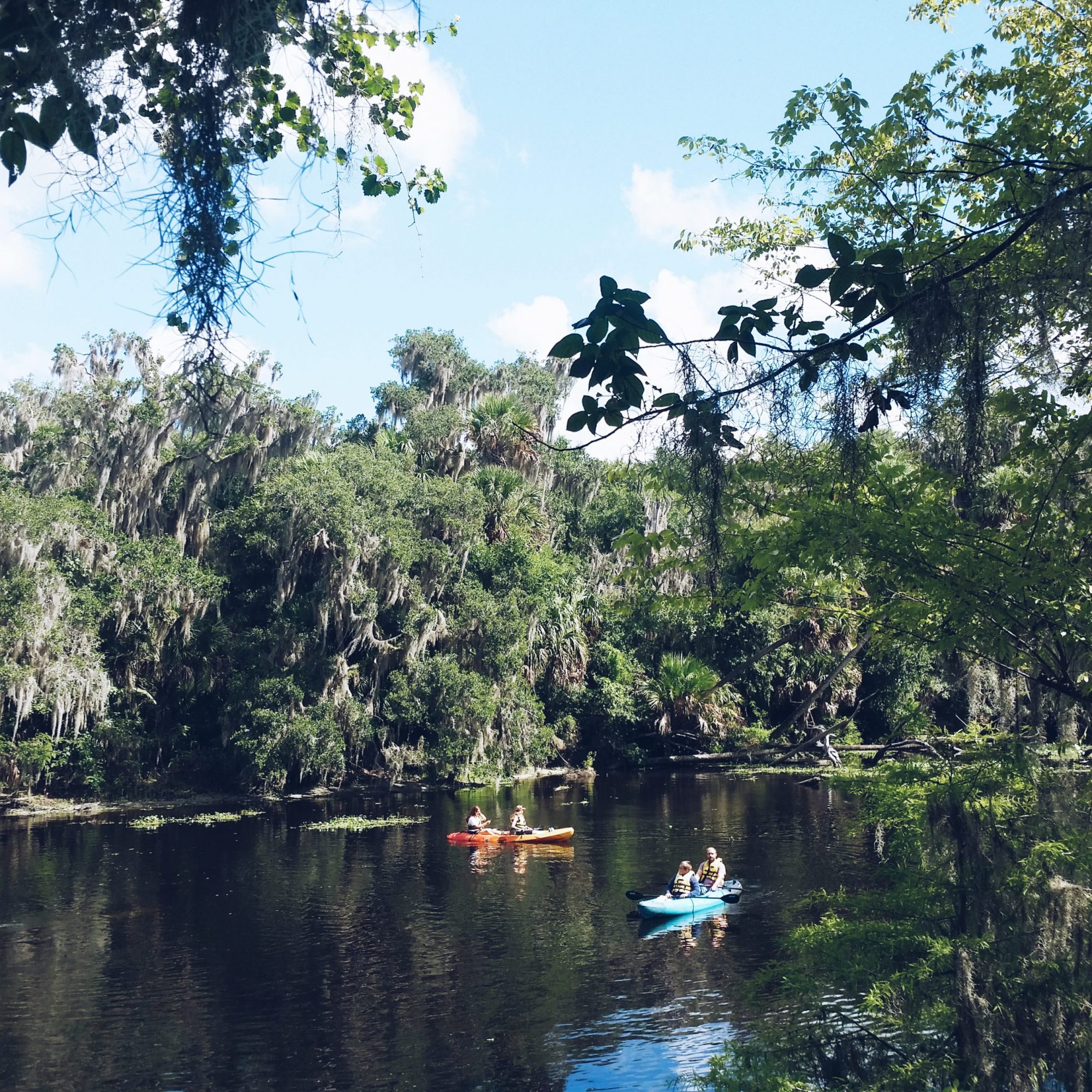 Prepare to fall in love with Blue Spring State Park. I truly love discovering beautiful places right here in my state. This gorgeous place is only 4 hours from Miami and 40 minutes from Disney! Top 7 Tips When Visiting Blue Spring State Park 1. Get to the spring as early as possible. I've heard stories of people being turned away because the spring would be ...
The last two days of our Independence Day road trip was spent in Moab, Utah. It was the perfect way to end this epic road trip. While there, we visited two national parks that was very close to where we were staying. Check out the pictures and places below. MOAB UNDER CANVAS I think we picked Moab as our final destination mainly because we wanted to stay at Moab ...
You guys, this place is so majestic! Zion National Park took my breath away, no literally! Here's the fun story. So, I'm not in shape at all! I tried to hit the gym and stair masters as much as I could before this trip (ok I admit it, I should've hit the gym a little harder). Once I got to Zion National Park, I was ready for my hike at the ...