Butterfly World is a beautiful little hidden gem in Florida. It's quite a drive from Miami, but so worth it if you are ever driving up North. Located in the same area as Festival Flea Market Mall, which is another must-visit place in Pompano Beach.
The garden looks like a piece of paradise with greenery and flowers everywhere. There were tons of butterflies everywhere flying around me. It's such a visually stunning place. I was able to see so many different colors and shapes of pretty butterflies.
Check out more amazing photos below taken by Miami Photographer Janel Kilnisan.
The visit to the Butterfly World became so much more special when a butterfly landed on my hand. The colors are so incredible to see up close!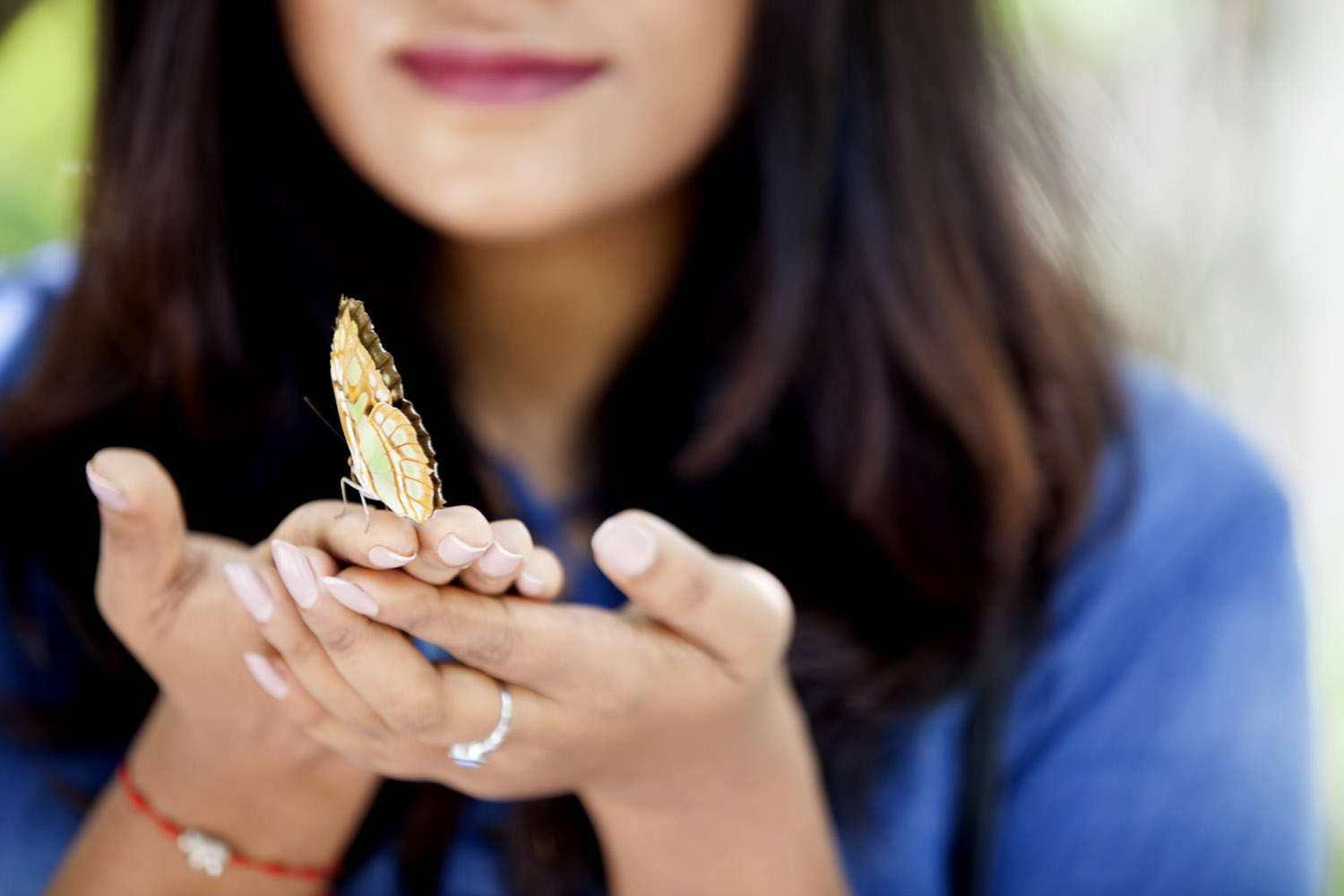 xoxo, Afroza
Butterfly World – 3600 West Sample Road, Coconut Creek, FL 33073