Lincoln Motor Company lent me their gorgeous 2016 Lincoln MKZ for a week. So, I took my sister and my friend to a weekend staycation in Sanibel, Florida. Thanks to Casa Ybel Resort for such amazing hospitality. We completely fell in love with this breathtaking resort. Take a look at the all the gorgeous photos from our weekend staycation below.
We immediately felt at home when we entered the Casa Ybel Resort. The resort is nestled on 23 acres along the white sand beaches of Sanibel Island. The hotel has 114 suites with full kitchens, living room, and a balcony with ocean view. It's a perfect place for families to come and relax during vacation or to getaway for the weekend.
We completely took advantage of our one-night stay the resort, and roamed the island to explore the cutest dining, landmarks, and shopping. Read more of my Sanibel travel posts here.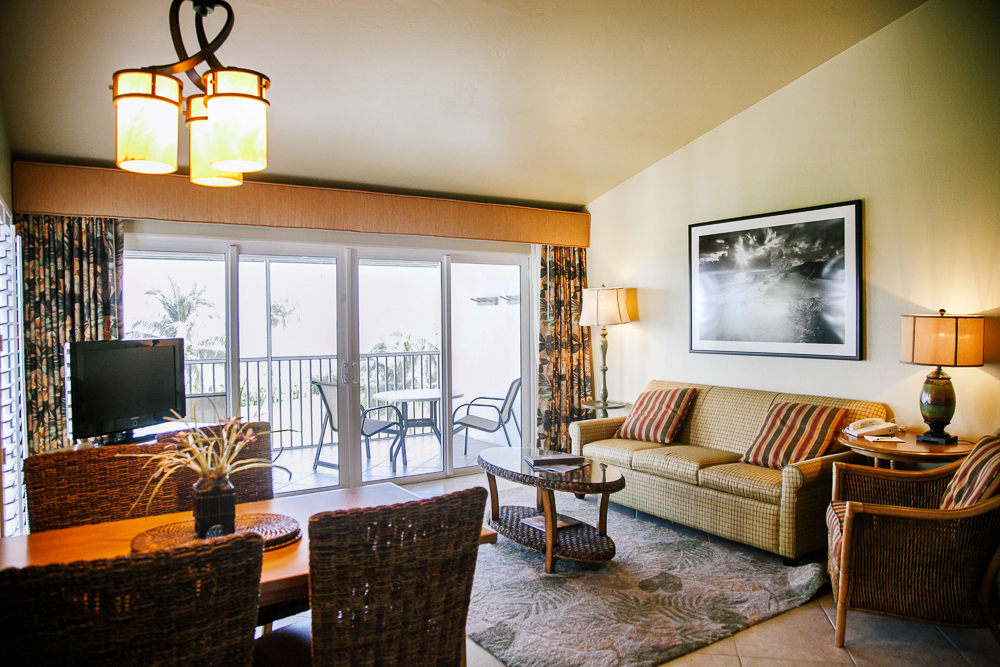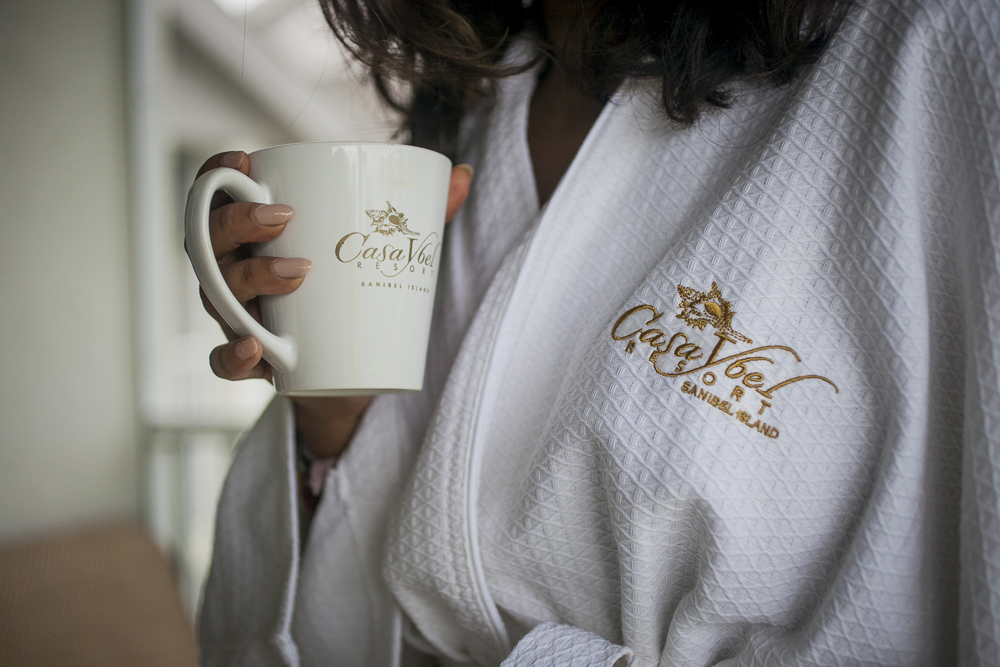 I was surprised to learn that every single suite has a ocean-view from their balcony. Truly amazing and relaxing view.
The pool had an adorable poolside Bar & Grill, called Coconuts. We tried some virgin and rum infused fruity drinks. That night, we also went for the night dip at the pool and then relaxed at the hot tub. It was a mission to find the hot tub, although it was pretty much hidden in plain sight. But the jacuzzi hot tub was just what we needed that night.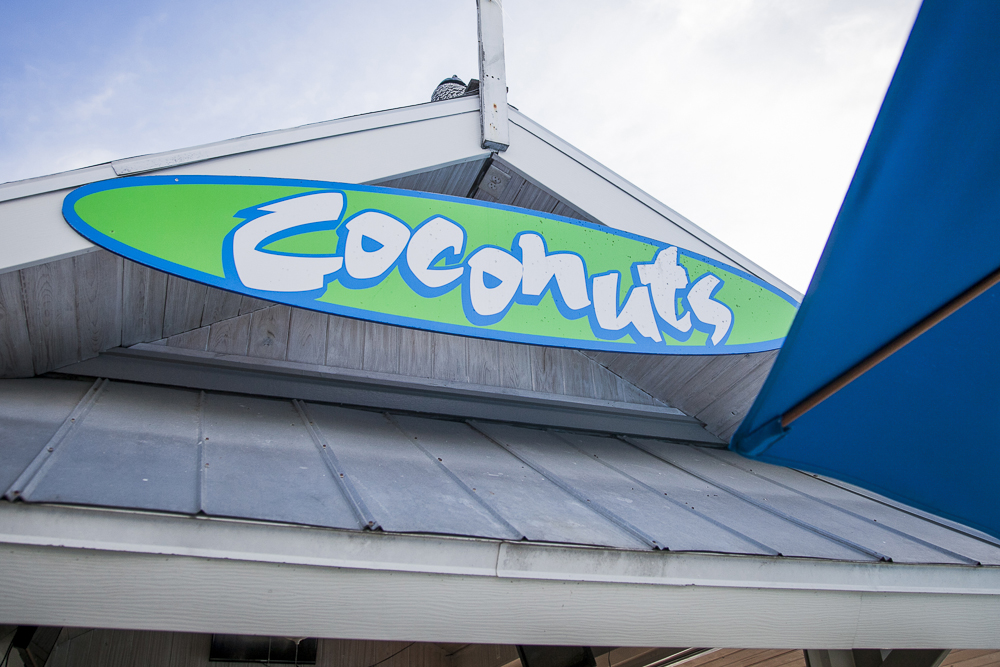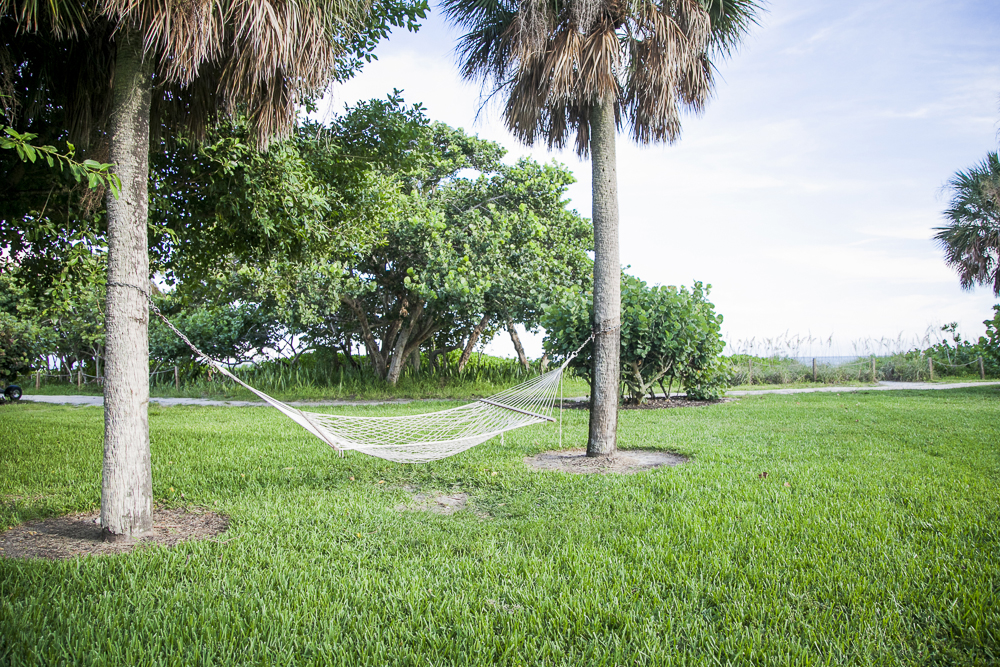 Pristine lawns and blue ocean all around the resort.
A super short walk to the most amazing beach. I felt like a little girl picking out shells along the beach. Sanibel Island is considered the best shelling spot in North America (Travel & Leisure Magazine).
Can't wait to take my entire family on a relaxing vacation at Casa Ybel Resort soon. I loved every aspect of my stay there. Thank you again Casa Ybel team :)
Casa Ybel Resort 2255 W Gulf Dr, Sanibel, FL 33957, Ph: (239) 472-3145
Photography by Janel Kilnisan