If you love Game of thrones as much as I do, then get excited.
"Inspired by the HBO series Game of Thrones, Helmut Lang designers Nicole and Michael Colovos looked to the rangers of the Night's Watch, a rugged band of soldiers sworn to guard the northern border between the kingdoms of men and the haunted forest."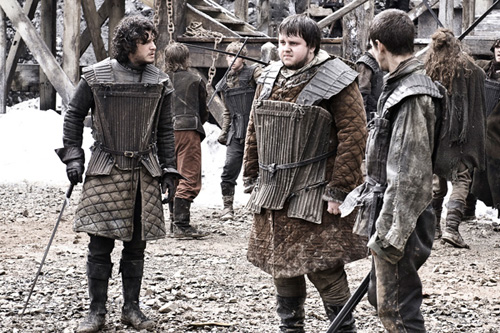 Do you think Jon Snow would be proud? I think so. The Helmut Lang Fall/Winter '13 collection consists of boots, wedges, and outerwear with a medieval feel. The look is rugged, heavy with leather, fur, and suede. Dressing up like the characters is now in fashion, thanks to Helmut Lang. Every piece they created is wearable in this very modern day (now all we need are some Dragons, as an accessory).  I can totally see  the characters rock these awesome Helmut Lang pieces, maybe in their next season? I would love to hear your opinion about the Game of Thrones inspired designs, or you can just write about how much you love the show..eeeeeepppppp!!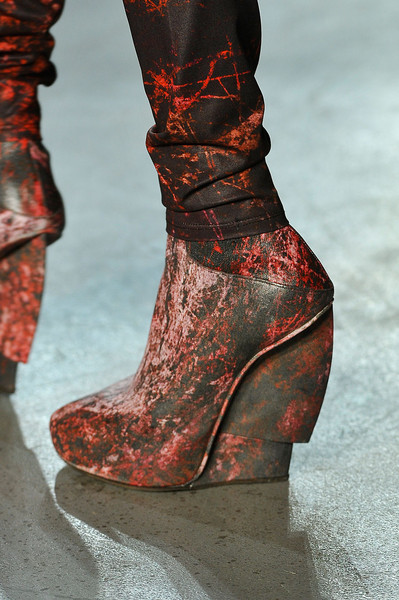 "When you play the game of thrones, you win or you die. There is no middle ground." – Cersei Lannister