For someone who has lived in Florida for 20 years, I don't know why I waited this long to visit Kennedy Space Center Visitor Complex at Cape Canaveral. I'm a space nerd, or at least I think I am. I get excited about the stars, planets, galaxies and the vast Space. It's just the most awe-inspiring subject to talk about. And when you find someone ...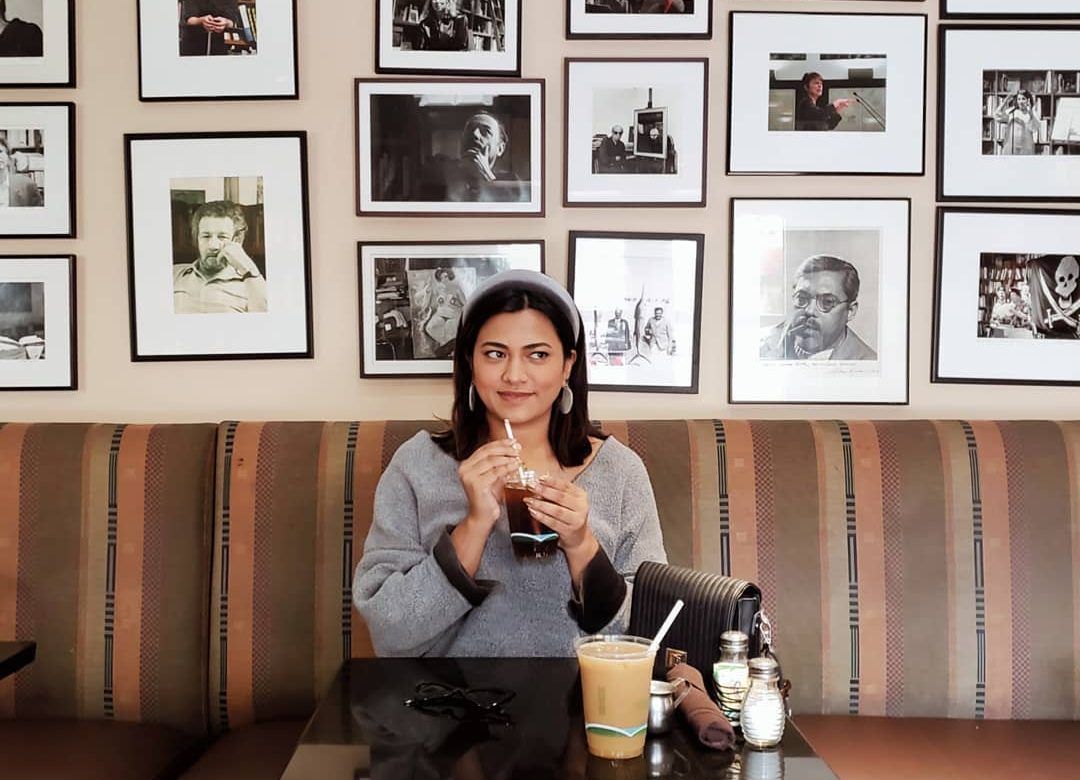 CREMA GOURMET ESPRESSO BAR I remember when I first drove by Crema Gourmet Espresso Bar in Coral Gables. It looked like a setting out of a Vogue fashion spread, I could picture a gorgeous fashion model wearing haute couture, sipping coffee outside Crema Gourmet. The decoration plus the location gives off such an European vibe. Mind you, I've never ...
Dainty little jewelries will always be a classic! And pieces like hoops will forever stay in trend. I have a huge collection of jewelries and accessories, but I always go back to the chic dainty pieces like these from Mejuri. Sharing some of my favorite style of dainty hoops with you all. Every single one is just beautiful and chic. Carleen 14K Yellow Gold Plated ...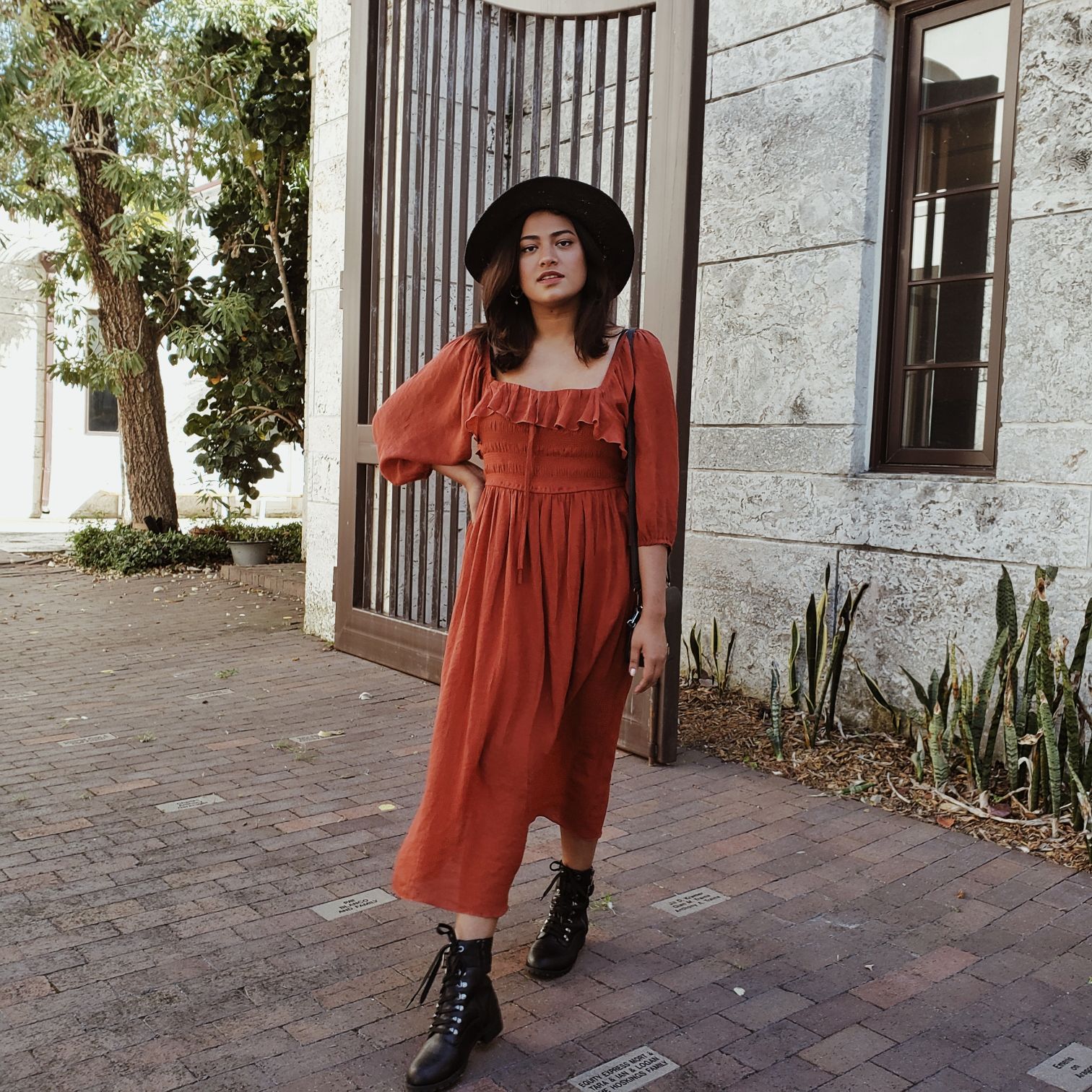 Truly a lover of all things boho! Especially dresses! I found this dress on Amazon and loved it so much that I bought it in 2 different colors. Here's the other one. Don't be surprised if I end up getting more of this flowy boho dress in other colors too. These dresses are just so comfy and layering these with jackets, coats or boots just looks ...
'Southeast Toyota Distributors, LLC ("Toyota") provided me with compensation and use of Toyota Corolla Hybrid for a short period of time. The opinions I have shared about this vehicle are my own.' Introducing the all new 2020 Toyota Corolla Hybrid. It's the first ever Corolla Hybrid, and it's everything you can imagine plus ...